How we can help...
You might not like to talk about money matters, but it's something that a lot of us struggle with sometimes. Everybody should have enough money to be able to pay the bills, and be able to spend on things such as getting around and keeping in touch with friends and family. Sadly, a lot of people are struggling to make ends meet.
Tools to help with money matters
We want to help you take back control of your money matters. There's tools available for you on our Wellbeing Hub to help with budgeting and managing your finances, along with information on the money advice section of our app (available for free download on Google Play Store and Apple App Store). There's also support available from Step Change, the debt advisory service.
If you live in the UK and you're struggling to make ends meet, you can also use our Universal Credit checker to see if you're eligible for Universal Credit to help boost your income. Click here to access this resource.
Eligibility
We are striving to help make sure that you and your family have enough income to meet the minimum income standard developed by the Joseph Rowntree Foundation to enjoy a socially inclusive lifestyle. Therefore, if you've been an IET member (even if your membership is no longer active) and have less than £16,000 in savings, we may be able to offer you some support with your money matters.
You and your family don't have to deal with money matters by yourself. Get in touch about how we can help you.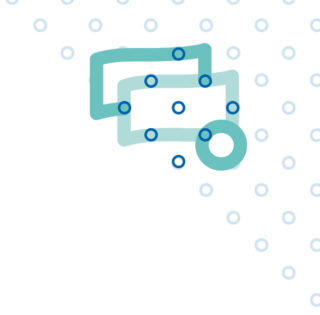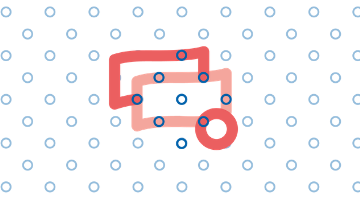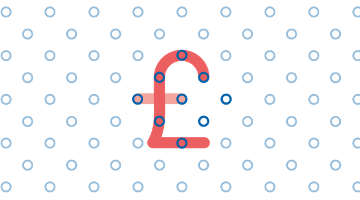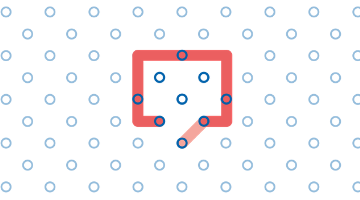 You may also be interested in