Keeping well
Keeping well and coping with ill health isn't easy. We recognise that being well means different things to each of us. So, we've pulled together information to help you and your family pursue a healthier lifestyle. We've got tips on getting a better night's sleep and advice on improving your physical wellness. We also have advice and guides to help you take control of your situation in our library.
Coping with ill health
It's easy to alone and overwhelmed when we're coping with ill health - but we've got your back. We have grants available to help you, and those who depend on you, adapt to changes. Whether those changes have been caused by illness, accident or disability - we can help make life a bit easier. We can help fund equipment or house adaptations which can help you regain elements of control. We can also help you return to work or pursue your leisure interests.
Caring for the carer
As a carer, we offer funding to provide respite for the person you care for either through attending activities, in a care facility or someone to replace you for a period of time to give you a break. 
Eligibility
If you or your partner have ever been an engineer and have less then £50,000 in savings we can help with care and disability grants.
And if you or your partner has ever been an IET member with less than £16,000 in savings we can help you return to work.
There's a lot more support we can offer - get in touch with us for a chat about how we can help make your situation easier.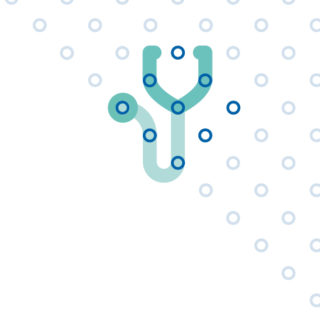 Support information available to you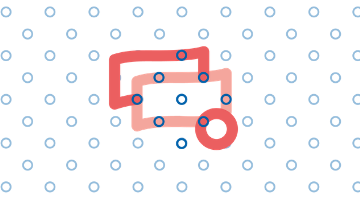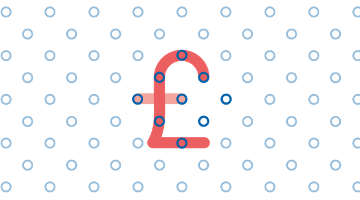 You may also be interested in
Not quite what you're looking for?