Support when you need it,
where you need it
We've launched a programme of free webinars to help you with whatever challenges you're facing.  So whatever support you need, we'll do our best to make sure we're here for you and your family in the comfort of your own home. 
Register for our upcoming webinars below: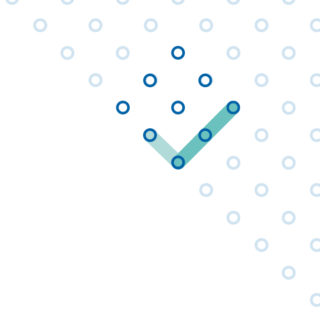 Be the first to know about our latest webinars
Join our mailing list to get updates and news about new and upcoming webinars, so you never miss a session.