Tell us what you think
We want to make sure our support best meets the needs of our Foothold community. By telling us how you think we're doing, you can help shape the future of our support for engineers and their families, now and for generations to come.
Sharing your feedback couldn't be easier – just fill in the form below and one of our team will be in touch in two working days to acknowledge your message.
If you'd like a printed version of this form, click here. To learn more about sharing your feedback with us and our complaints process, click here.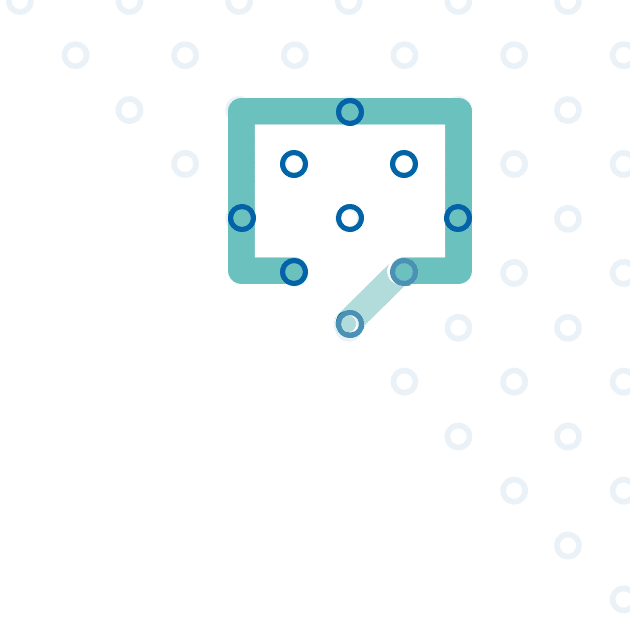 Email: [email protected] We aim to respond to emails within two working days. If possible, please leave a daytime contact number so we can get back to you by phone or email.
Phone: call +44 7923 257 087. Sometimes our phone lines can get busy – if you can't get through, please leave send us an email or leave a voicemail and we'll get back to you within two working days.