Our team want to hear from you
Here at Foothold we're all about building bridges, so whatever you want to talk to us about, we're always happy to start a conversation. Whether you're looking to make a donation, want to host a fundraising event, or are interested in volunteering or working for us, contact us today and we'll see what we can do to help.
Simply fill out the form below and one of our team will get back to you within two working days.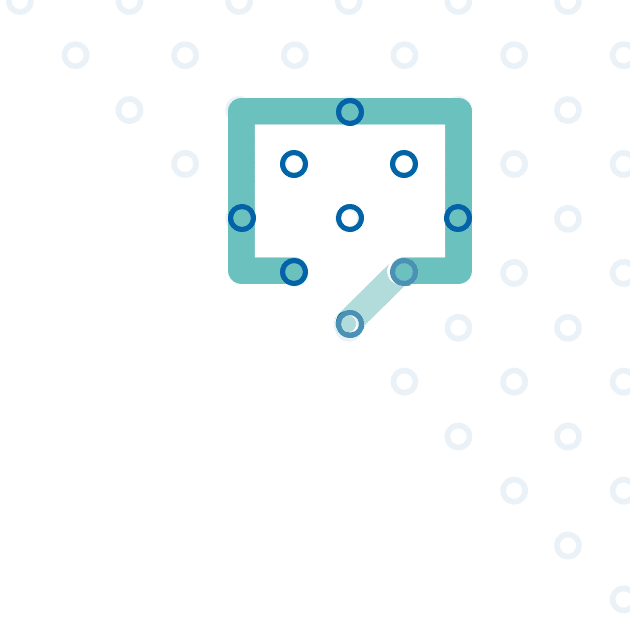 Email: [email protected] We aim to respond to emails within two working days. If possible, please leave a daytime contact number so we can get back to you by phone or email.
Phone: call +44 7923 257 087. Sometimes our phone lines can get busy – if you can't get through, please leave send us an email or leave a voicemail and we'll get back to you within two working days.