Start making things better today
The support we provide starts with you. Your circumstances, your needs, your life. Whatever the problem, big or small, we'll look at all the options to help you find your foothold.
Start by filling out our initial enquiry form below. You will then receive an application form by email to ask for some details about your specific request. Once you've sent your form back to us, one of our team will get in touch within two working days.
Not sure if you're eligible? You can read more about our eligibility criteria here.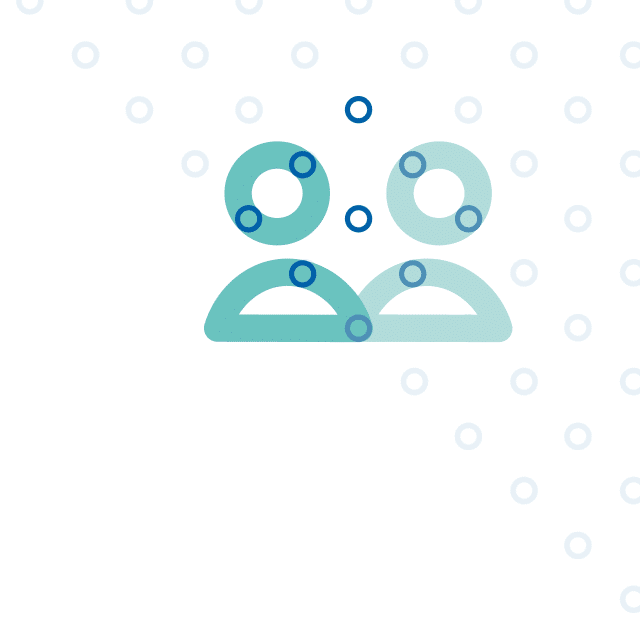 Email: [email protected] We aim to respond to emails within two working days. If possible, please leave a daytime contact number so we can get back to you by phone or email.
Phone: call +44 7923 257 087. Sometimes our phone lines can get busy – if you can't get through, please leave a voicemail and we'll get back to you within two working days.