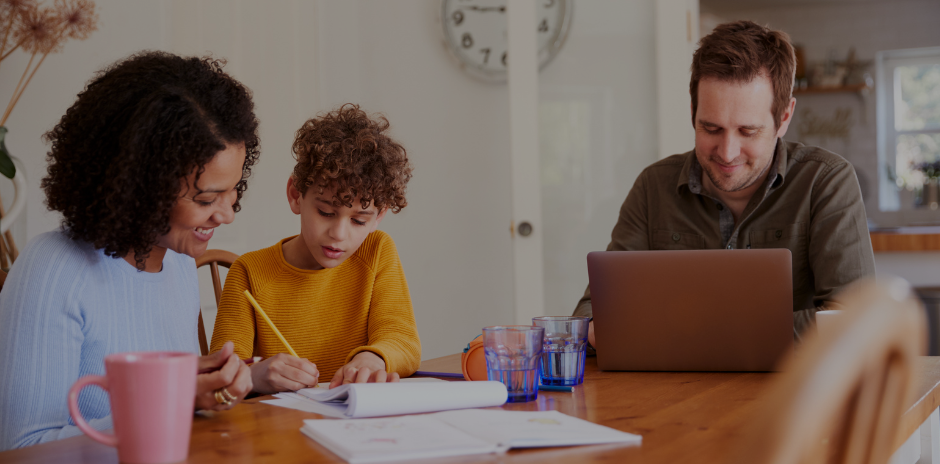 Over
£400,000

of support for the engineering community is at risk
For over 130 years, Foothold has had the privilege of supporting current and former IET members (as well as non-members) to live well and thrive. In turn, many of these IET members have kindly supported us by making an annual donation to Foothold via the IET, when they've their IET membership each year.
However, as of 1 October 2023, arrangements between Foothold and the IET have changed. This means the IET is now no longer able to collect donations for Foothold with annual membership renewals.
Donations from IET members are a vital source of income for us, and any reduction may impact our ability to support engineers who urgently need our help.
By setting up an annual donation direct to Foothold – whether you're an IET member or not – you can help to ensure we can continue our life-changing work, and support people like you through life's most difficult challenges.
For more information about this change, and how it will affect Foothold and the engineering community, read our FAQ.
Over

£400,000 of donations

have been generously gifted each year from around

38,000 IET members

, when they join or renew their membership.
#DonateDirect

to Foothold
#DonateDirect to engineers
Thanks to the generosity of IET members, our impact from 2019-2022 included:
Your donation will go direct to people who need it most
"When my engineer husband Clifford died, every day of my life was full of anxiety. But thanks to Foothold's support, my life is much better now. I've moved house, and have a job as a carer. I'm also in a much stronger place financially."
Find out how we helped Imelda get her life back on track after the death of her husband Clifford left her without any income or hope.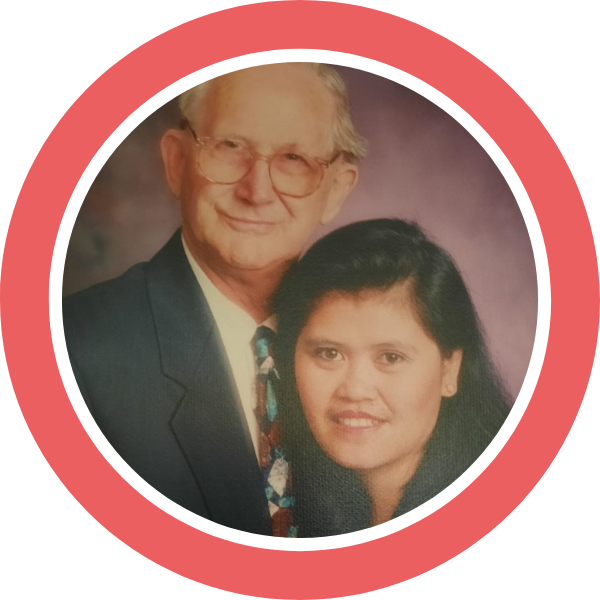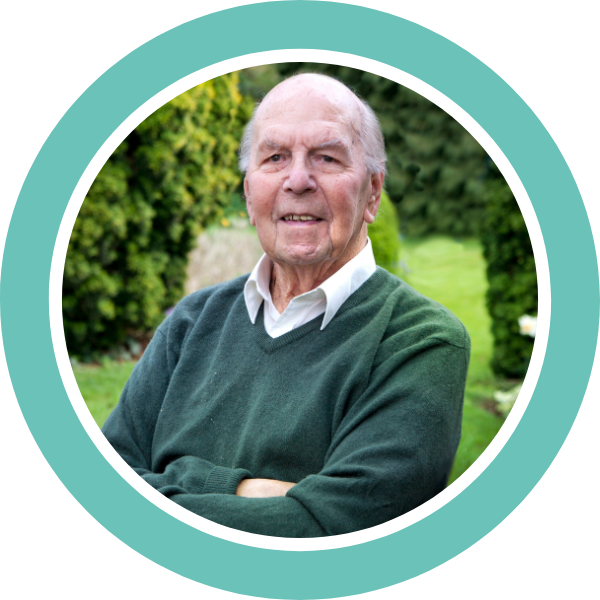 "When you've hit rock bottom, as I had after losing all my income, any option is tantamount to hope. Foothold literally saved me from bankruptcy and a life on the streets. Their support has been a godsend to us."
Find out how we've helped David support himself and his son financially, after his business went all but bust following the economic crash of 2008 and the Covid-19 pandemic.
Just £25 a year will help us ensure that no engineer or their family has to face life's challenges alone.
As a charity independent of the IET, all our support is funded by donations from engineers like you, and not from your membership subscriptions or government funding.
It's easy to donate direct to Foothold. Set up a Direct Debit online by clicking the button below. This will replace any existing donation arrangements you may have with the IET.
Foothold Facts: what you need to know about changes to IET membership donations
Got a question we haven't answered? Get in touch at [email protected] or contact our Fundraising and Communications Manager on 07923 257092.
SUPPORT FOR YOU AND YOUR FAMILY, STRAIGHT TO YOUR INBOX
Sign up to our mailing list to receive expert advice to help you improve your financial, mental and physical wellbeing, so that you can live well every day. We'll also send you the latest news and updates, and information on how you can get involved with Foothold and support the engineering community.