The world around you
Having balance in the world around you is vital. Our environment plays a big part in our lives – from the global environment to our personal surroundings. When we're surrounded by things that make us feel comfortable, we feel happier. But sometimes the world around you doesn't feel comfortable and we feel out of control.
How we can help you
We can help you adjust your home, workplace and leisure environments so that they work as well as they can for you and those you care for most. Your home should be your safe haven – your place to relax but if life changes you may need to change your home too. Sometimes it is a struggle to balance work and home commitments, get to enjoy your hobbies or pursue volunteering opportunities either because of constraints in your environment such as stairs or because of the attitudes of people around us. We don't always feel like we have control. At Foothold we want to help you take control and help you feel more positive about the world around you.
Eligibility
If you or your partner is an engineer with less that £50,000 in savings, and has care or disability needs, we may be able to help make your home more accessible (you do not need to be an IET member).
In addition, if you or your partner has ever been an IET member, there may be other support that we can offer.
Get in touch with us to talk about how, together, we can help me the world around you a more comfortable place to be in.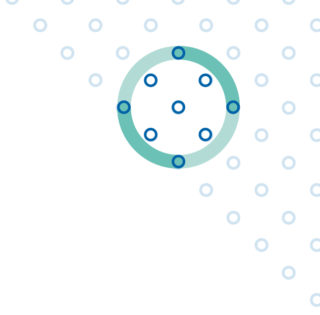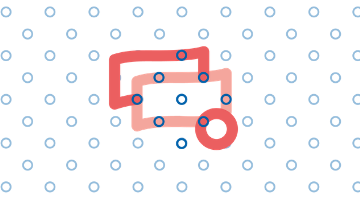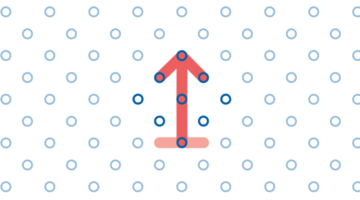 You may also be interested in