You're not alone
If you're faced with a housing crisis and fear for you and your family's safety and security, you don't have to go through it alone. If you let us know what you're dealing with, we'll help you find some housing support.
It could be that you're threatened with eviction because you're struggling to cover your rent or are behind on your mortgage payments.
Perhaps you're in danger of losing your home as a result of a dispute with your landlord or mortgage lender, or have found yourself in accommodation that jeopardises you and your family's health.
Or maybe you're at risk of homelessness after leaving your home due to domestic violence, or for other reasons.
Whatever the reason, we want to help you find the right support.
We can talk to you about our partnership with Shelter in England and Wales, or we can help you find another organisation that can offer support.
No matter why you're having housing difficulties, we want to help you figure out your next steps and support you in turning your situation around. Get in touch with us to talk it through.
Being a tenant
You have rights as a tenant and it's important to understand what they are.
Domestic violence
This isn't an easy situation but you're not alone, there are legal steps you can take.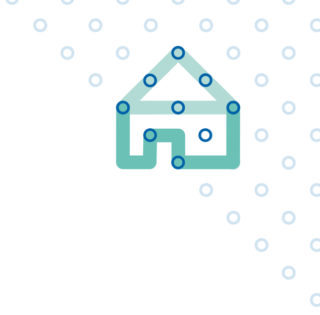 On demand wellbeing webinars
You may also be interested in
Not quite what you're looking for?