Everyone deserves a decent standard of living
We believe everyone has the right to a decent standard of living and if you're facing unexpected or ongoing costs that are preventing that, we want to be there for you. We offer financial support to help you get back on your feet and feeling more in control of your situation. Whether it's through a one-off grant or quarterly or monthly payments over a longer period, there might be ways in which we can ease some of the pressure. As part of the engineering community, your welfare is our priority.
Eligibility
Perhaps you've been out of work for some time or seen a drop in income after separating or losing your partner. Or maybe you've come up against unexpected household expenses or daily living costs that are suddenly higher than normal and you're finding it difficult to cover. Regardless of why you're having a tough time with money, if you have ever been IET member, even if your membership is no longer active, and have less than £16,000 in savings, we might be able to help you through it with financial support.
If you live in the UK and you're struggling to make ends meet, you can also use our Universal Credit checker to see if you're eligible for Universal Credit to help boost your income. Click here to access this resource.
At Foothold, we'd like to help you and your family, if we can, if you're having financial problems – no matter the reason for your challenges. Get in touch with us whenever you're ready.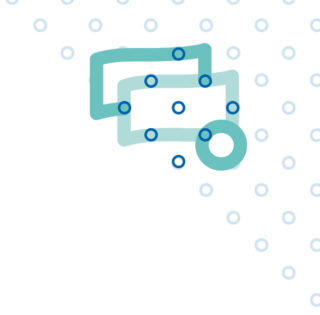 Ways we can help you right now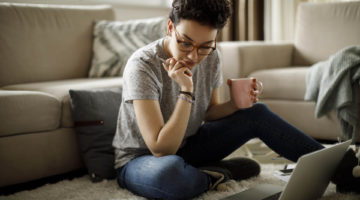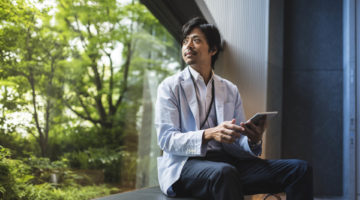 You may also be interested in
Not quite what you're looking for?