Our community is at the heart of everything we do.
Over the last few years, we've expanded the ways we support you and your family. But we know that building the confidence to take that first step and ask for help can be one of the hardest things to do. At Foothold we'll do our best to make you feel supported and at ease so you can overcome whatever challenges you're facing with confidence.
Keep reading to understand what you can expect when you first reach out to us, and how we might be able to support you to get back on your feet. If you're ready to get in touch now, fill out our initial enquiry form.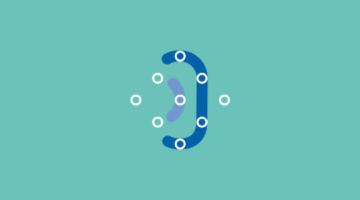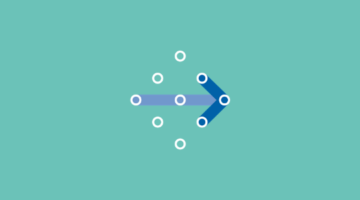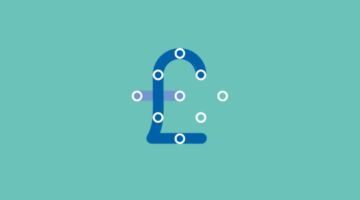 Please get in touch with us today - we're here to support you.