Our partnership with the National Autistic Society
We've partnered with the National Autistic Society (NAS) to support more IET members and their families. Studies show that there are links between autism and engineering - so we wanted to make sure that autism support was available to you.
What's included in NAS membership?
We can pay for a ten-year NAS membership which means that you'll be supported through getting a diagnosis and any future challenges. NAS can also put you in touch with other families in a similar situation locally to help share tips and advice. And we can provide lots of other practical and emotional assistance.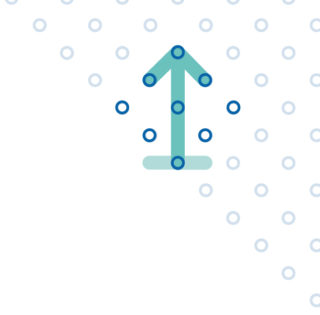 Practical support
We also offer practical support – our Foothold grants could pay for adjustments to help you or another family member get the most out of daily life, including school, college or in the workplace. We believe in everyone's right to live a socially inclusive life and if autism means you could use a boost to get there, we want to make sure you receive it.
Eligibility
So if you're living with autism or if someone in your family is on the autism spectrum and you're an existing or former member of the IET, and you have savings of less than £16,000, we can support you. And if you're a grandparent and you're involved in the care of your grandchildren who are living with autism we are also able to offer support for their needs. Get in touch with us today and we'll talk it through.
Legal advice
Equality and diversity
This fact sheet will cover how employers should embrace diversity and inclusion
Employment law: family-friendly rights
This fact sheet covers your rights when it comes to flexible working
You may also be interested in
Not quite what you're looking for?