Supporting your learning
We provide specialist equipment to enable people to study. We also provide grants so that you can get to a club or activity that helps you maintain your curiosity in life. And if you or a family member has a learning difference, we have advice and tips to help.
Legal support 
We offer legal support to people who are trying to understand their rights in accessing specialist education. Legal support could also help those who need some advice on protecting their ideas.
Eligibility
If you or your partner have ever been an engineer and have less than £50,000 in savings we can help with care and disability grants.
And, if you or your partner has ever been an IET member with less than £16,000 in savings there may be other ways in which we can support you, get in touch with us for a  chat about how we can help make your situation easier.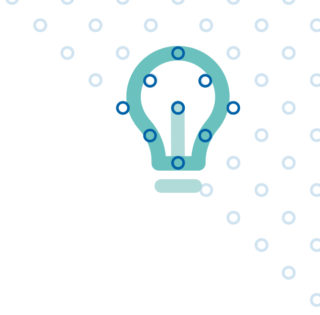 Support information available to you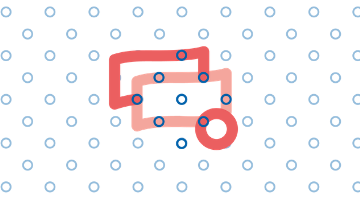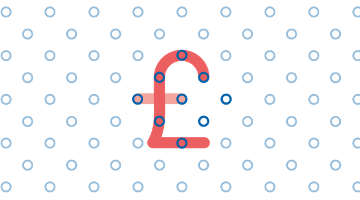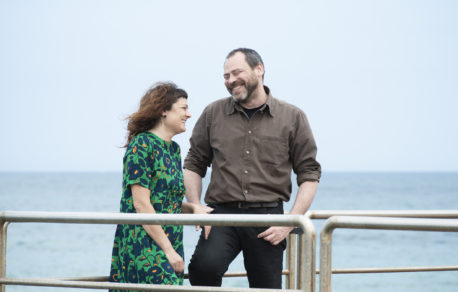 You may also be interested in
Not quite what you're looking for?