You might not have thought about it like this, but everyone is neurodiverse. The term 'neurodiversity' covers all the unique ways each of us experience, interpret and interact with the world around us – including your own.
Because of this natural variation, there's no 'normal' or 'correct' way in which our brains function. However, some of us think, learn and process information in broadly similar ways, which can be defined by specific shared characteristics.
In fact, around 1 in 7 of us have a neurodevelopmental condition which is considered to be neurodiverse, such as ADHD, Autism Spectrum Disorder, Dyslexia, Dyspraxia, Dyscalculia or Tourette's Syndrome. But the real figure is likely to be much higher, as this doesn't take into account those who haven't been diagnosed.
Whilst many neurodiverse people have no problem excelling academically and intellectually, they can often struggle with everyday 'life' skills such as  concentration, time management, organisation and memory. This can lead to them missing out on opportunities that others take for granted.
They might be passed over for promotion, drop out of their university course, or struggle to get a job because they don't seem to 'fit' with how organisations tend to do things. These challenges can also wider-ranging effects on their mental health.
That's why we offer a range of neurodiversity support, to ensure that every member of the engineering community can reach their full potential and thrive – no matter their circumstances.
Engineering Neurodiverse Futures programme
Our Engineering Neurodiverse Futures programme is designed to support engineering students and apprentices who believe they may be neurodiverse, to access fully funded, tailored support so that they can kick-start their career with confidence.
Neurodiverse people can find it really difficult to get a diagnosis, with long waiting lists and the extortionate cost of private assessments. By accessing this programme, you can get a fast-tracked diagnosis of a neurodiverse condition, and if you're diagnosed, you can access financial support, counselling support, and careers coaching and mentoring to help you make your studies work for you.
Apply for the programme here.
Differently Wired Hub
Our free Differently Wired Hub is available to everyone in the engineering community who is interested in learning more about a range of neurodiverse conditions. Developed by experts in neurodiversity, it has free advice, information and resources to help you understand what different conditions mean for you and those around you.
Sign up here.
Adult neurodiversity support
We can consider funding for adult members of the engineering community to access a diagnosis of a neurodiverse condition. If you believe you may be neurodiverse but you're struggling to get a diagnosis, get in touch with us today.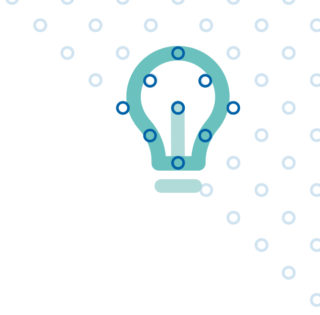 You may also be interested in
Not quite what you're looking for?