Work represents a big chunk of our adult lives. Which makes it really important that we get the most out of work and receive help with any issues that come up. 
Career coaching
If you are an IET member and have been out of work, for 6 months or more, career coaching can give you a kick start. Our partnerships with Chuimento and Renovo will give you access to career coaching and other work life support. Your coach will incorporate practical things like looking at your CV and updating your LinkedIn profile. They'll also help you analyse the bigger picture – where you are the moment and where it is you want to be. Our programmes can also include:
access to an online resources ranging from interview training and courses to up your IT skills to career assessments, workshops and a job search engine.
24/7 wellbeing support and access to counsellors
If you have been unemployed for 6 months or more, you have options. Together we'll figure out what they are. Get in touch with us today and together we'll face the challenges.
Legal advice
The Foothold App
The Foothold app is free and available for everyone. It contains the latest legal information and advice to help you navigate your way through challenges at work.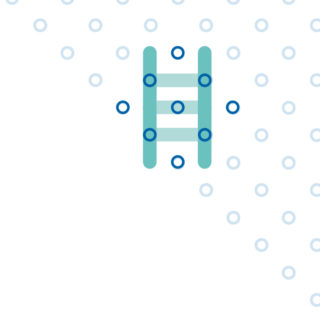 On demand wellbeing webinars
You may also be interested in
Not quite what you're looking for?