Problems don't happen in isolation
Problems don't happen in isolation - they often have a knock-on effect in many aspects of our lives. And when they do we sometimes have a hard time coping with feelings. Worrying about a practical problem is likely to make you feel stressed and could lead to anxiety and depression. Stress and mental health issues can also create or exacerbate practical problems. They might, for example, affect our ability to work, which may in turn mean we end up struggling financially. That's why we take a holistic view. If you come to us with something that's troubling you we have a wide range of wellbeing and mental health support that we can connect you to.
Wellbeing support
If you're a current of former IET member and you're having trouble coping with feelings we can offer you a wellbeing assessment and free enhanced membership to Anxiety UK. We also have counselling grants if you're experiencing grief, have just lost your job, trying to process a medical diagnosis, or for any other reason. Maybe you're caring for or living with someone who has dementia and need support in dealing with the challenges that come with that. At Foothold, we're part of the Alzheimer Society's Dementia Friends initiative. So if you'd like to speak to someone about how dementia is impacting your life our counselling grants could get you access to nearby support.
Support from your community
Often, what you need most is to feel that you're not alone. That there are others who are going through the same thing and can relate to what you're feeling. We know that sometimes it's not us you need to hear from, but other members of the engineering community. That's why our website includes blogs and other wellbeing advice, written by the Foothold community for the Foothold community.
Practical support
We can also offer practical support with problems that are causing you stress or anxiety. That includes legal advice if you're at the receiving end of bullying or discrimination at work or need help dealing with wills and inheritance, and mediation grants if you and a former partner are unable to reach an amicable child custody arrangement.  Whatever you're going through, you don't have to do it alone. Get in touch with us.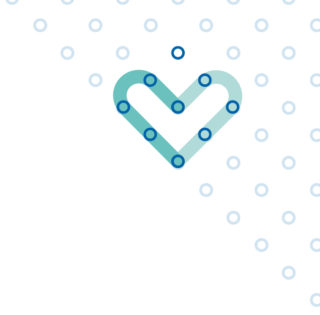 Support information available to you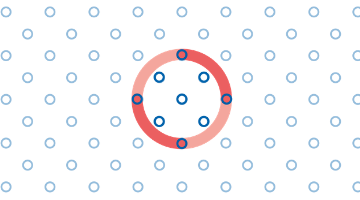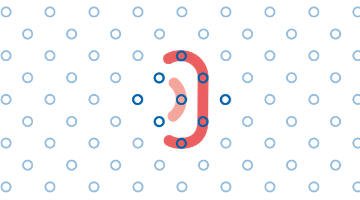 You may also be interested in
Not quite what you're looking for?