The importance of relationships and social life
Many of us have strong relationships and a good social life which give us support and guidance and contribute to our wellbeing. Sometimes though, our relationships become strained through the day to day disagreements or more serious issues. And for some of us, it is more difficult to connect with social networks in the first place, possibly leaving us with feelings of loneliness, isolation or depression which can affect our day to day lives. Research published in 2018 by the British Red Cross showed that engineers report feeling lonely more often than many other professions, especially in the workplace. If you're an engineer and your relationships break down or you're having problems making the connections in the first place then get in touch.
Practical support
We offer lots of practical support to help you manage your relationships and social life. Support includes tips on emotional well-being, anxiety advice and legal advice around relationship disputes. We offer support to make sure you can keep in touch with your social networks or maybe form new ones through our telephone friendship groups or volunteering opportunities to help us reach more people around the world.
And if you or your partner have ever been an IET member and have less then £16,000 in savings we may be able to help with the costs of mediation or offer support and advice if you have to leave your family home.
Your community is ready and able to give you and those who mean most to you a foothold to move forward from – so get in touch or explore out site further to find more detail on the support available.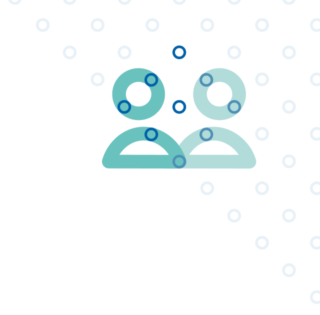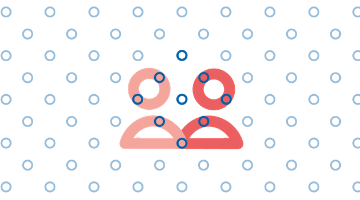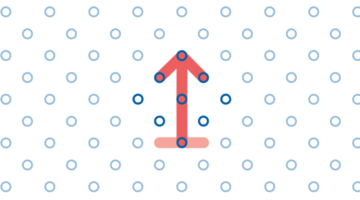 You may also be interested in
Not quite what you're looking for?