We all have our own way of learning. And although it can sometimes seem that society has decided there's only one way to learn, it doesn't fit us all. So, if you have learning differences, there are adjustments that could help you get the most from your every day and make life that little bit easier.
Practical adjustments for learning differences
Perhaps you're an engineering student with dyslexia, or the parent of a dyslexic child. If that's the case and you or your partner is an engineer, we may be able to fund special equipment or adjustments you or your child need. For example, educational tools or software. 
If you're coping with another diagnosis, we could cover the cost of assistive technology that could make a real difference to daily life. For example, our grants could help with audio and computer equipment for people with sight loss.
Online resources
There are online resources by members of the engineering community who are living with dyslexia. Because sometimes there's nothing quite like hearing from someone who really understands what you're dealing with when it comes to learning differences. We've also made sure this website is accessible to people who are blind or experiencing vision loss.
Whatever our differences, they're part of what makes us who we are. So, don't hesitate to get in touch to see how we could help you.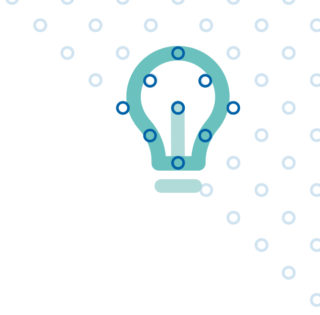 You may also be interested in
Not quite what you're looking for?