It's very likely that cancer has affected you or someone you know.
One in two people in the UK alone will develop some type of cancer in their lifetime. While doctors and scientists work on effective treatments, we're supporting our community by relieving the pressures that often come with a cancer diagnosis.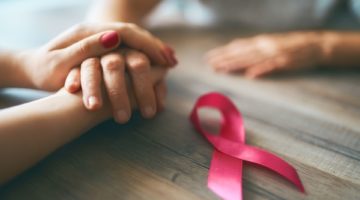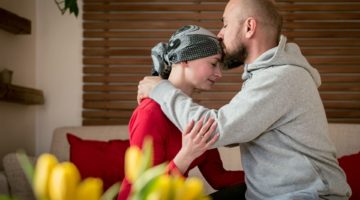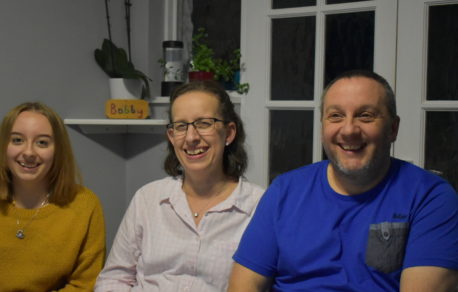 You may also be interested in:
Not quite what you're looking for?