Mental health issues are normal
Most of us face mental health issues at some point but a lot of us find it uncomfortable to talk about. According to the NHS one in four of us will face mental health issues this year. If you've had a physical health problem, it's unlikely that you would keep that to yourself. Chances are you would see a doctor as soon as a concern developed or at least talk to someone about it. There is no reason why seeking help for a mental health issue should be any different - we're here to offer support for anxiety.
Anxiety UK partnership
At Foothold, we've partnered with mental health charity Anxiety UK so if you or someone in your family need help with anxiety or depression, we can work with them to get you the right support quickly. We fund support that includes an enhanced Anxiety UK membership and a personal wellbeing assessment to see what level of support you'd benefit from. We also fund therapy for adults and children through Anxiety UK's accredited therapists*.
You're not alone
There are also online resources and the opportunity to connect with others who are in a similar situation and can relate to what you're going through. Dealing with a mental health issue can be a lonely place but you are not alone. If you or your partner is a current or former member of the IET with savings under £16,000 – get in touch with us.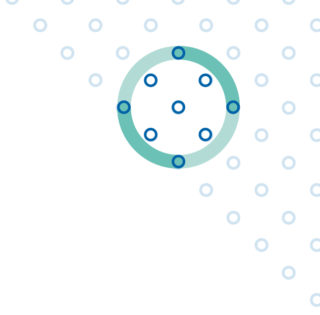 *Funding is provided for up to 10 sessions.
On demand wellbeing webinars
You may also be interested in
Not quite what you're looking for?