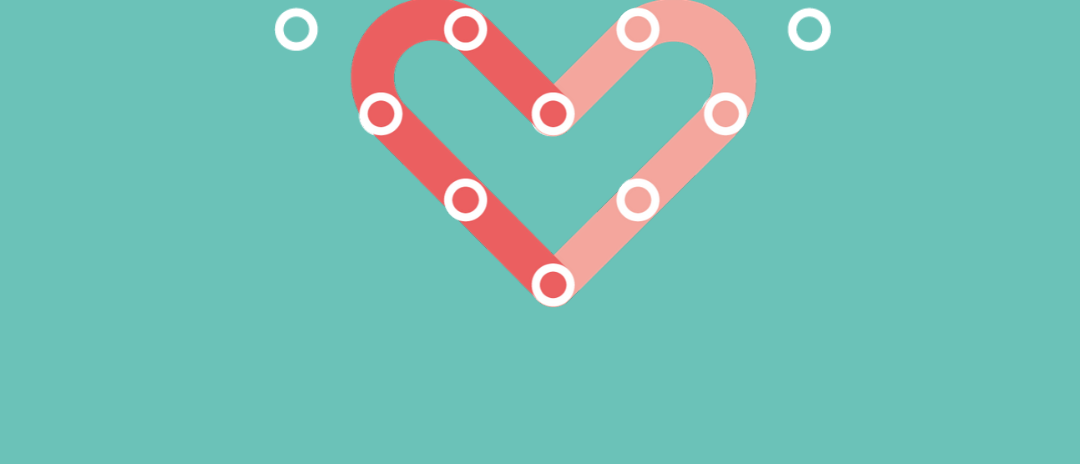 It's a worrying time for many. Our news feeds consist of rolling coronavirus coverage and the effects on the world economy, employment and healthcare. In the UK, two million workers have already lost their jobs due to the effects of coronavirus.
The nature of this disease is unknown. So it is impossible to say how far-reachin­­­g the financial consequences will be for businesses and workers. This is why Foothold has shortened its emergency grant application process to provide financial support to engineers and their families immediately.
All IET members and their families who have under £16,000 in savings can apply for the grant. The funds will be paid within 48 hours. The grant is designed to help with immediate expenses, easing worry for families and individuals in crisis.
Financial support
Money worries are at the forefront of many people's minds. Especially workers on zero-hour contracts and the increasing number of self-employed individuals. Latest research shows that the proportion of the engineering workforce working for themselves now stands at a record 25.3%, up from 20.7% in 2013.
Some governments across the world have put financial support in place. But the support schemes are not perfect. Many of those who need support are falling through the cracks because they don't qualify. For example, funds to help self-employed workers in the UK will not be available until June 2020. With millions of people in UK are always one paycheque away from losing their home, it is clear that most people cannot afford to wait that long.
Alongside the emergency grants, Foothold is continuing to support members of the IET and their families with funding, even if their employment situation has not changed due to coronavirus. This includes financial support for everyday needs like household bills or bigger, one-off expenses such as a new fridge.
Well-being support
1 in 4 of us encounter metal health issue in any given year. These statistics are true when it's 'business as usual'. With many people worried about their finances and health and safety of their families, the numbers will undoubtedly be higher now and in the coming months.
Foothold's partner charity Anxiety UK is providing a wealth of advice and information on ways to protect mental health in a crisis. Funding is also available for counselling sessions which are currently taking place over phone or video call. This support is available to any IET member or their family, provided their savings do not exceed £50,0000.
Foothold continues to support its community of engineers and their families. If you or someone you know is an IET member and needs emotional, practical or financial support, please get in touch with Foothold now.