Women make up around 13% of the engineering workforce.

But there are many more in our community – partners, parents, and carers to name a few. Women do most of the unpaid work in society. But we know that women's lived experiences are still disregarded in many settings, including healthcare and work. That's why we're doing everything we can to help.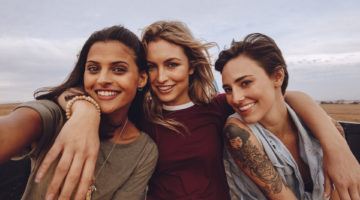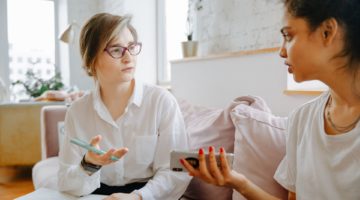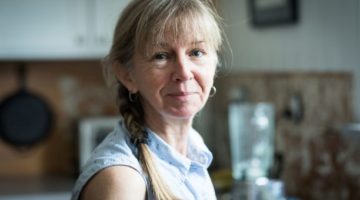 We can't make the challenges women face go away but we can make them easier to deal with. If you or your partner is a current or former IET member, get in touch with us. We're here to help.