Help us build a better future for engineers
The Foothold Business Club is a dynamic and inclusive community united by a common ambition – to improve the wellbeing of engineers and their families worldwide. Our corporate membership scheme gives businesses and professionals with links to engineering sectors a unique opportunity to enjoy exclusive benefits, and make a real difference to those in need.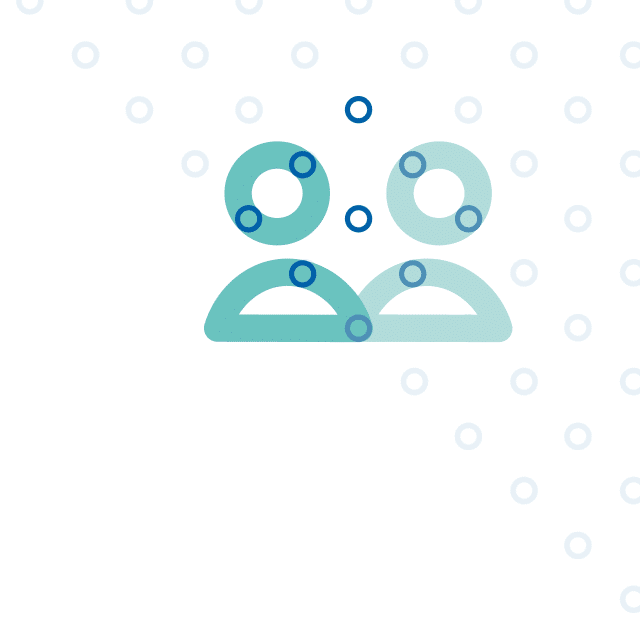 Benefits to our club members
Joining the Foothold Business Club is a simple way for businesses to make a significant impact on our charity, whilst publicly demonstrating their support for the entire engineering community. In addition to supporting our life-changing work, here's what access to our business club can offer your organisation:
Networking opportunities at exclusive Business Club events, with the added chance
to be a keynote speaker
Free staff-wide access to our popular webinars and wellbeing hubs
A digital asset pack including branded marketing materials to let people know about your pledge of support
Regular impact reporting to see how your commitment is making a difference
Acknowledgements of support across multiple Foothold channels, including our social media platforms and Business Club webpages
First refusal on sponsorship opportunities and preferential places at Foothold fundraising events
How will my donation make a difference?
We rely on the generosity of our supporters to fund our vital work. Over 12 months, the monthly Business Club membership fee of £100+VAT (to be invoiced annually or monthly) will help us provide regular support to engineers or their families facing hardship – whether it's helping them to provide for their families, access healthcare services or get back into employment. By choosing to support us, you'll help thousands of engineering community members to get their lives back on track.
To find out more about the support we offer, click here.