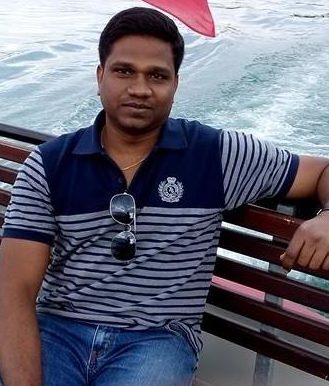 Find out how we supported Poobalan and his family when he was made redundant and needed to find a new career opportunity.
I'm Poobalan — I'm 39 and live in Cambridgeshire. I came to the UK from Taiwan with my wife Sankari and two children, Kaavya and Shruthi. We moved so I could work as a mechanical design engineer. Unfortunately, due to the impact of the COVID-19 pandemic, I was made redundant which meant I lost my visa sponsorship. Thankfully, another company stepped in to sponsor my visa so I could stay in the UK. But I still needed to find another job.
Finances were getting very tight and I needed to pay the rent and support my family, especially with a new baby.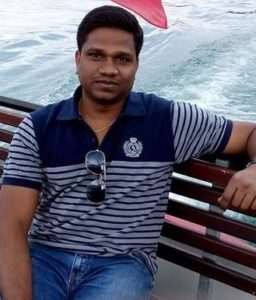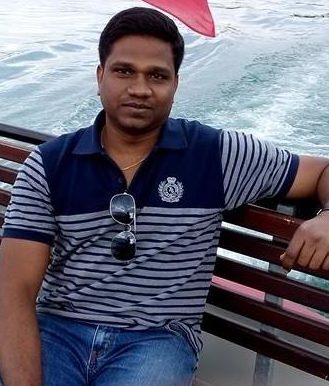 I was willing to take a job anywhere but due to restrictions of the visa I had to work in an engineering role. I applied for various positions but unfortunately was not successful.
But then I contacted Foothold and their support has been unbelievable.  They provided me with financial support and a personal development course. Foothold also put me in touch with career coaches at Chiumento.
As a result, I had a few job offers and have now secured another job.
Foothold's support has been unforgettable during the most difficult time of my life. I really appreciate the team's involvement in helping me and my family.
If you're struggling to find a new job and could use some support, you're not alone. Our team is ready to listen and help. Get in touch with us now.