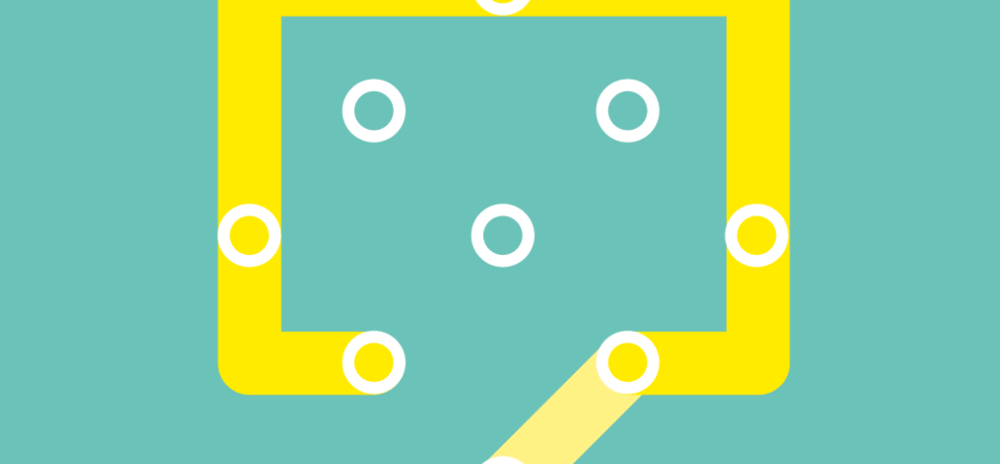 In our next webinar on Thursday 13th January 2022 in partnership with Secondsight, we'll be exploring how you can create a budget that meets your short and long-term financial needs. Find out more about it in this blog – and book your place today!
Get more control over your finances
Managing our money is a something we all do, however very few of us have had any financial training and our schooling did little to prepare us for looking after our hard-earned income.
Wouldn't it be amazing if we could see into our future and plan accordingly for it? Unfortunately, life isn't like that, so we need to know how to optimise our borrowing and savings to meet the challenges we may encounter. Therefore, it's important to have the right financial plans in place.
This webinar will help you get more control over your money by giving you expert advice and strategies you can use to create a suitable budget, reduce money-related stress and improve your financial wellbeing.
We will explore two key areas that can have a big impact on making your money go further: the impact your credit score has on your ability to borrow, and having a plan that meets your short, medium and long-term financial needs.
What will I learn about in this webinar?
Borrowing
We may all need to borrow money at some stage in our life, however the amount we can borrow and the cost of that borrowing will be influenced by many factors – including your credit score.
We will look at what influences your credit score, what difference a good credit score can make and how you can improve yours to make borrowing easier.
Budgeting
In our digital world it is very easy to spend money. With a couple of clicks of your mouse or taps on your mobile phone, you can buy things that you may want, but don't really need.
So, having a budget to work with to help you manage and review your spending is really important to keeping on top of the purse strings.
We will explore budgeting best practices that will help you get more control over what you're spending, and minimise financial stress.
Savings and investments
Many of us understand the importance of saving, but you might not know which products will best suit your short, medium and long-term investment goals.
We will take a look at how interest-bearing investments have compared historically to equity-based investments, and what this means for devising a watertight investment and savings plan.
Help with managing your money from Secondsight
Managing your money is an essential skill which can be learnt just like any other. We will be covering a lot in this webinar, but at Secondsight we are specialists in simplifying complex information through plain English and easy to understand visual explanations, so we are confident you will come away from the session with plenty of actions you can put in place to take more control over your finances.
We look forward to you joining us on Thursday 13 January at 12.00pm UK time.
Book your place here.
About Secondsight
Secondsight is the dedicated employee benefits division of Foster Denovo Limited and is a multi-award winning benefits, wellness and financial education specialist. They have won numerous awards for taking the complexity out of financial issues and making it easy to understand.
The value of your investment can go up as well as down and you may not get back the full amount invested.
The Financial Conduct Authority does not regulate will writing, taxation and trust advice.
For information purposes only and does not constitute advice or a personalised recommendation.
Secondsight is a trading name of Foster Denovo Limited, which is authorised and regulated by the Financial Conduct Authority.
Information correct at: 17th September 2021