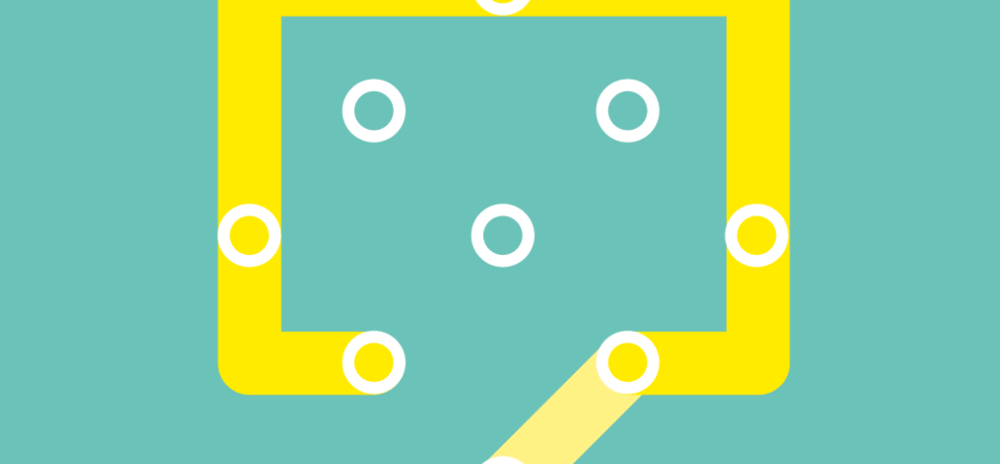 Learn more about your rights as a private tenant and how they can help you in this blog by Helen Wright, Helpline plus caseworker at Shelter.
Knowing Your Rights as A Private Tenant
Moving into your own rented home can be very exciting, but there are lots of important things you will need to know. As a private tenant you will usually be asked to sign a tenancy agreement. This will be a legal agreement between you and the landlord/letting agency which allows you certain rights to the property and it will outline both the landlord and tenant responsibilities.
We've identified a few issues that we feel it is key that you know about:
Disrepair
You may find problems with the condition of your property when you first move in or after you have been living there for a while. It's important to know exactly what problems your landlord is responsible for so you can feel confident in contacting them if anything does go wrong.
You can find out more here: Landlord and tenant responsibilities for repairs – Shelter England
If you find that your landlord is not being very helpful there are several things you can do to get further help:
Many private renters worry that if they complain about repairs that their landlord will evict them. This is called revenge eviction. This can be more common in private rented tenancies because your landlord can serve a notice without having to provide a reason (see below for more on this). There are some cases where they would not be able to do this, and you can find information on this on the following link:
https://england.shelter.org.uk/housing_advice/repairs/revenge_eviction_if_you_ask_for_repairs
If you are ever unsure about what to do if this happens, please seek advice immediately so someone can talk you through the best course of action.
Rent increases
During your tenancy you might find that your landlord tries to increase your rent. There are only a handful of ways in which your landlord can do this and more information can be found on the link below:
https://england.shelter.org.uk/housing_advice/private_renting/rent_increases
If you do not agree with the rent increase that your landlord is asking you to pay, you may be able to challenge this. However, this will be entirely dependent on your tenancy agreement and the landlord.
https://england.shelter.org.uk/housing_advice/private_renting/how_to_challenge_a_rent_increase
It is important to keep hold of your tenancy agreement when you move in as this should set out any rules relating to rent increases and your tenancy. If your landlord tries to increase your rent, please check what it says in your agreement first. If there is something in your agreement that you do not understand, it is always best to check with a housing adviser so please ensure you get some advice before deciding what to do.
Evictions
There might be a time where your landlord has decided that they want you to leave the property. If they want to evict you there is a correct legal process that they must follow. The process is made up of three stages; valid notice, possession order and bailiff's warrant. Your landlord must apply to Court if they want to evict you. Your landlord cannot just force you out or change the locks to the property – this would be an illegal eviction. If this happens please seek advice immediately.
There are two types of notice your landlord could use to evict you; Section 8 or Section 21. In most cases you will find a private landlord uses the Section 21 notice procedure because it means that they do not have to provide a reason. Your landlord must make sure though they have followed the rules and any notice that is served must be valid. If you receive a Section 8 notice the rules are a bit different, as your landlord must show ground/s to get possession, so it is advisable to seek advice if this happens.
You can find lots of information on the following links about notices:
https://england.shelter.org.uk/housing_advice/eviction/eviction_of_assured_shorthold_tenants
https://england.shelter.org.uk/housing_advice/eviction/section_21_eviction
If you find that you would still benefit from discussing your case with someone please see advice immediately as a housing adviser will be able to talk you through your rights in more detail and help you to check your notice is valid. They can talk you through the next stages of the eviction process so that you know what to expect.
If you're facing a housing crisis and are fearing for your and your family's safety and security, you don't have to go through it alone. Get in touch today and let's talk about how Foothold might be able to help.