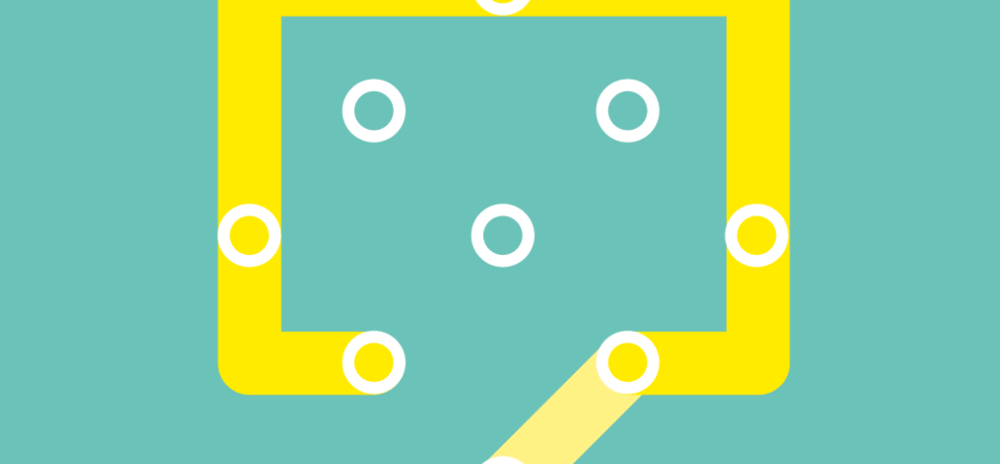 Learn about Covid-19 related mortgage repossessions and evictions from Madeleine, Helpline Plus Caseworker at Shelter.
Covid-19 and mortgage repossessions
Covid-19 has had a huge impact on our lives, and it has affected us all in many ways. However, if you have a mortgage you might be wondering whether there is any further help available to you because of this, especially if you are struggling to make your monthly payments.
Your mortgage is a priority debt and so you should try your best to make these payments otherwise it is possible you could lose your home. You might find it helpful to speak to a debt adviser if this happens as they can go through a financial statement with you to assess your financial position, check if you are entitled to any benefits you might not be claiming and offer advice on priority/non-priority debts.
If you are struggling to pay your mortgage as a result of Covid-19, you should speak directly with your lender to discuss your concerns and explain what has happened. It is important to be aware that mortgage payment holiday schemes ended for new applications on 31/03/21 so this might not be an option for you, but your lender should be able to advise you on whether there is any other support available to you.
How to deal with mortgage arrears – Shelter England
Your lender should try their best to help you reach an arrangement which allows you to keep your home, however, where this is not possible your lender is within their right to take legal action to repossess your home. Court action should only ever be considered as a last resort where there are no alternative options available.
Home repossession process – Shelter England
If your lender takes legal action to repossess your home, there is a correct legal procedure that they must follow. If you receive a letter to say this is going to happen, please seek advice immediately to discuss what you need to do next.
What to do if your lender starts court action – Shelter England
Covid-19 and evictions
What you need to know about the effect of covid-19 on eviction notices, hearings, and warrants
Many people have seen their income or living situation change during the covid-19 pandemic, and as a result many more people may be in rent arrears or facing eviction from their tenancies.
There have been several changes to the rules on evictions during the pandemic, including a temporary ban on most evictions, and changes to eviction notice periods. The 'hold' on evictions has now been lifted, but your landlord still needs to follow the correct legal process to evict you.
See the below if you have received a notice or are concerned about being evicted.
Check your notice – is the notice you have been given correct?
During the covid-19 pandemic, there have been many changes to the rules on eviction notices. This means that how long you need to have been given will depend on when you received your notice and what kind of notice you have received.
If you have a private tenancy, you could be served with either a Section 21 notice (also known as a no-fault notice) or a Section 8 notice (where the landlord has a legal reason they want to end the tenancy, often due to rent arrears).
How much time you need to be given will depend on when the notice was served. It can also depend on what type of notice and what grounds, if any, your landlord uses.
You can check the notice period you're entitled to here.
You also need to check if your notice has been served correctly. In particular, for Section 21 notices, there are many legal requirements your landlord needs to meet to ensure they can act on the notice. If they have not met these requirements, they may not be able to obtain a court order.
You can check whether your section 21 notice is valid here.
If your notice has now expired, what are the next steps?
If the notice has expired, you don't need to leave straight away if you don't have somewhere else to go.
Your landlord needs to apply to court for a possession order, which would then be considered at a possession hearing. It can take some time for a hearing to be scheduled depending on how busy your local court is.
If your landlord has served you with a Section 21 notice, the court will consider whether the notice has been served correctly. If it has been served correctly, the court will need to give a possession order to your landlord.
If your landlord has served you with a Section 8 notice, or if you are a council or housing association tenant, the court has to consider whether the grounds are met.
If a possession order is granted against you, your landlord will then need to apply for an eviction warrant. Even at this stage, it may still be possible to prevent an eviction from being carried out.
If you're facing a housing crisis and are fearing for your and your family's safety and security, you don't have to go through it alone. Get in touch today and let's talk about how Foothold might be able to help.