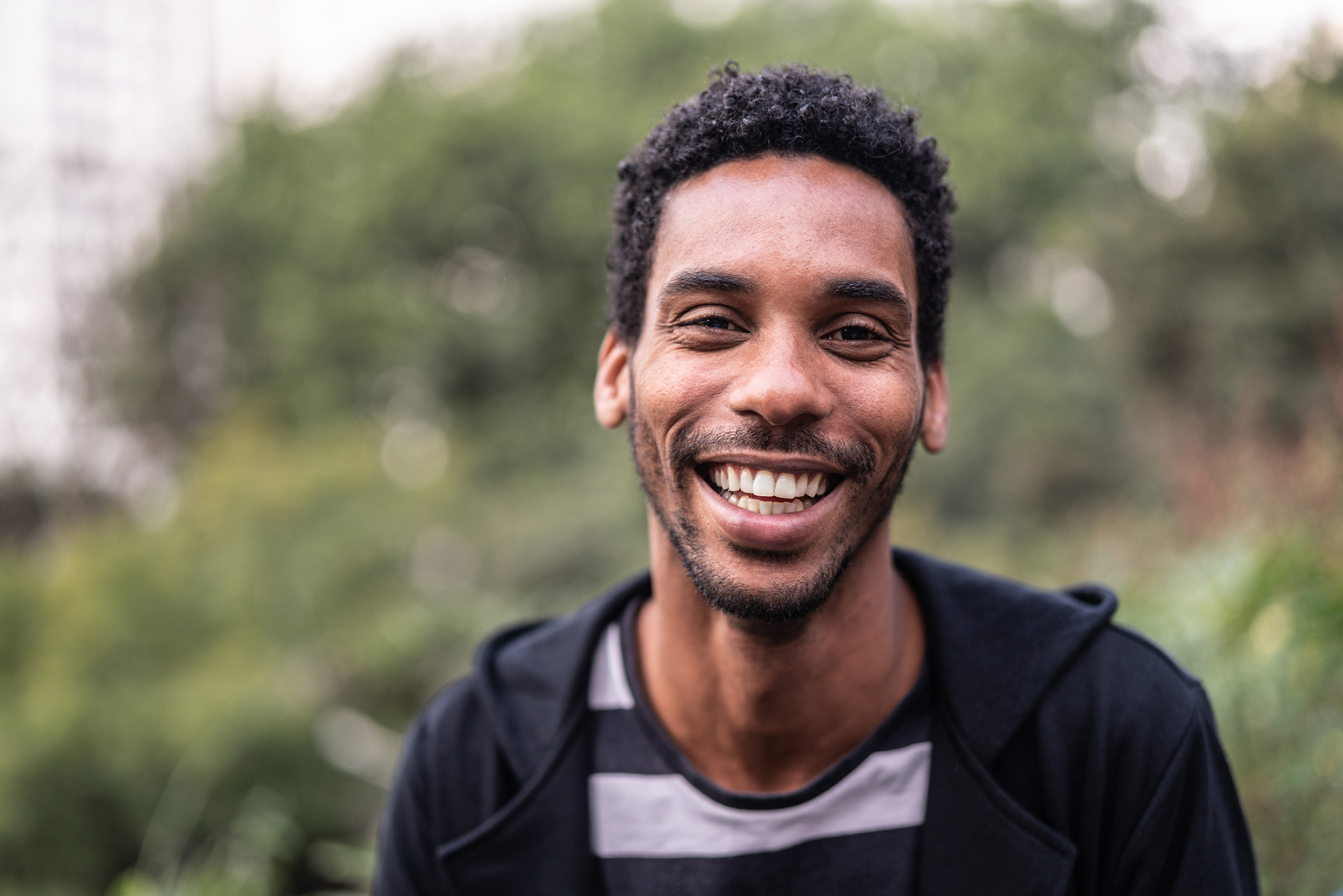 Find out how we supported Amir after he faced redundancy and his income dropped, as a result of coronavirus restrictions in the UK.
Until May this year, I worked as an Electronics Engineer in Basingstoke. As coronavirus swept through the country, I could see work was slowing down, although I was hopeful things would pick up.
But as the situation worsened and sales continued to stall, I was told I was being made redundant and put on 'gardening leave'.
I was shocked and worried about what would happen next. Many people faced redundancy during coronavirus but the timing really wasn't good. I had a four-year old at home and a new baby on the way. My biggest fear was that I wouldn't find another job and would be unable to look after my family. I was really beginning to feel the pressure.
That's when I got in touch with Foothold. The work Foothold does isn't new to me. A couple of years ago when I was looking for work, I discovered that I could get some help with my CV through Foothold's career support programme. I hoped they'd be able to help again.
Redundancy support
The process was quite easy. I put in a request and to my surprise, they said they were able to help with an emergency grant! It was brilliant news and such a relief to have some breathing space financially.
The money will help with our day-to-day living expenses until I can work again.
The £1000 grant will definitely make a difference to our family and is very much appreciated. I'm hopeful that I'll be able to find work again soon and put the redundancy behind me. I have an interview lined up and am keeping a positive attitude. If anyone's in a similar situation to me, I'd say do reach out to Foothold, they are there to help.
If you're struggling to make ends meet for any reason and could use some support, you're not alone. Our team is ready to listen and help. Get in touch with us now.