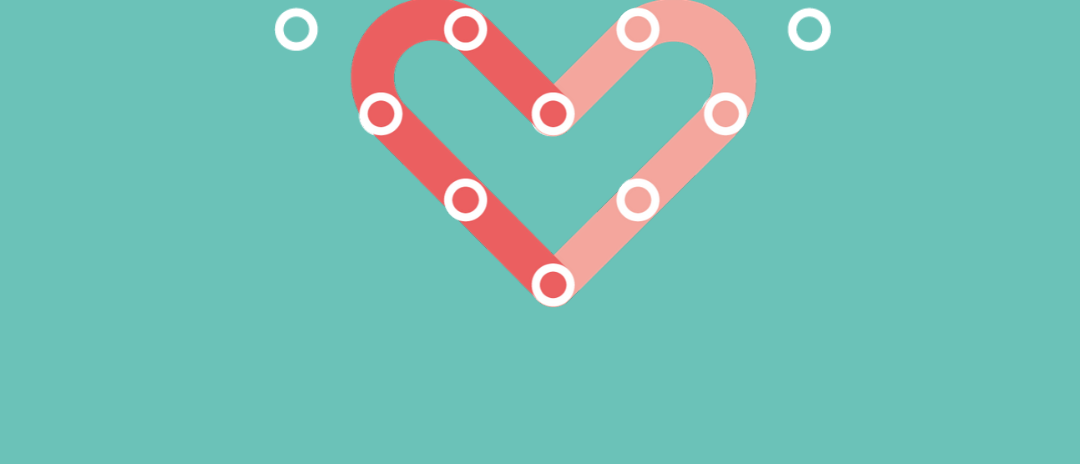 Protecting our mental health has always been important. But rarely has the seemingly simple act of keeping ourselves in good spirits been more significant than now.
A new research study shows how the coronavirus pandemic is affecting people's minds. With mental health support not easily accessible for many, the long-term effects could be severe.
The report has found that over 4 in 5 adults in Great Britain are worried about how the current health crisis was affecting their life right now. Likewise, almost half of adults (46.9%) reported high levels of anxiety. Lost income, health worries and feeling isolated will be on many people's minds at the moment.
Foothold has partnered with Anxiety UK to fund a year's membership for any IET member or their family. Anxiety UK is a leading charity, providing advice and treatment of anxiety and related depression. The charity also provides advice and information on ways to protect mental health in a crisis. Along with common mental health conditions, the term 'coronanxiety' has emerged. It describes the anxious feelings many of us experience in response to the current situation. Anxiety UK is offering support for this in the form of blogs, webinars and community groups.
Foothold is also offering funding for talking therapy sessions with Anxiety UK's network of qualified therapists. This support is available to any IET member or their family.
Mental health support workers across the world are preparing for rising demand for their expertise. And talking therapies such as Cognitive Behavioural Therapy (CBT) have been found to work just as well as medication.
Even though the current trend in declining mental health can be related to the pandemic, other challenges can manifest too. This is a particularly risky time for carers, those with disabilities and existing mental health conditions. This is also true for the millions of workers who are facing redundancy or have been placed on furlough.
People often find that they cannot access mental health services for free or the waiting lists are too long. This is why Foothold has made funding available for any engineer or a member of their family who needs mental health support. Because of the current limits on movement, many counsellors and therapists are offering their services online and over the phone. This funding is available to any engineer or their family, as long as their savings do not exceed £50,000.
Foothold continues to support its community of engineers and their families. If you or someone you know is an engineer and needs emotional, practical or financial support, please get in touch with Foothold now.