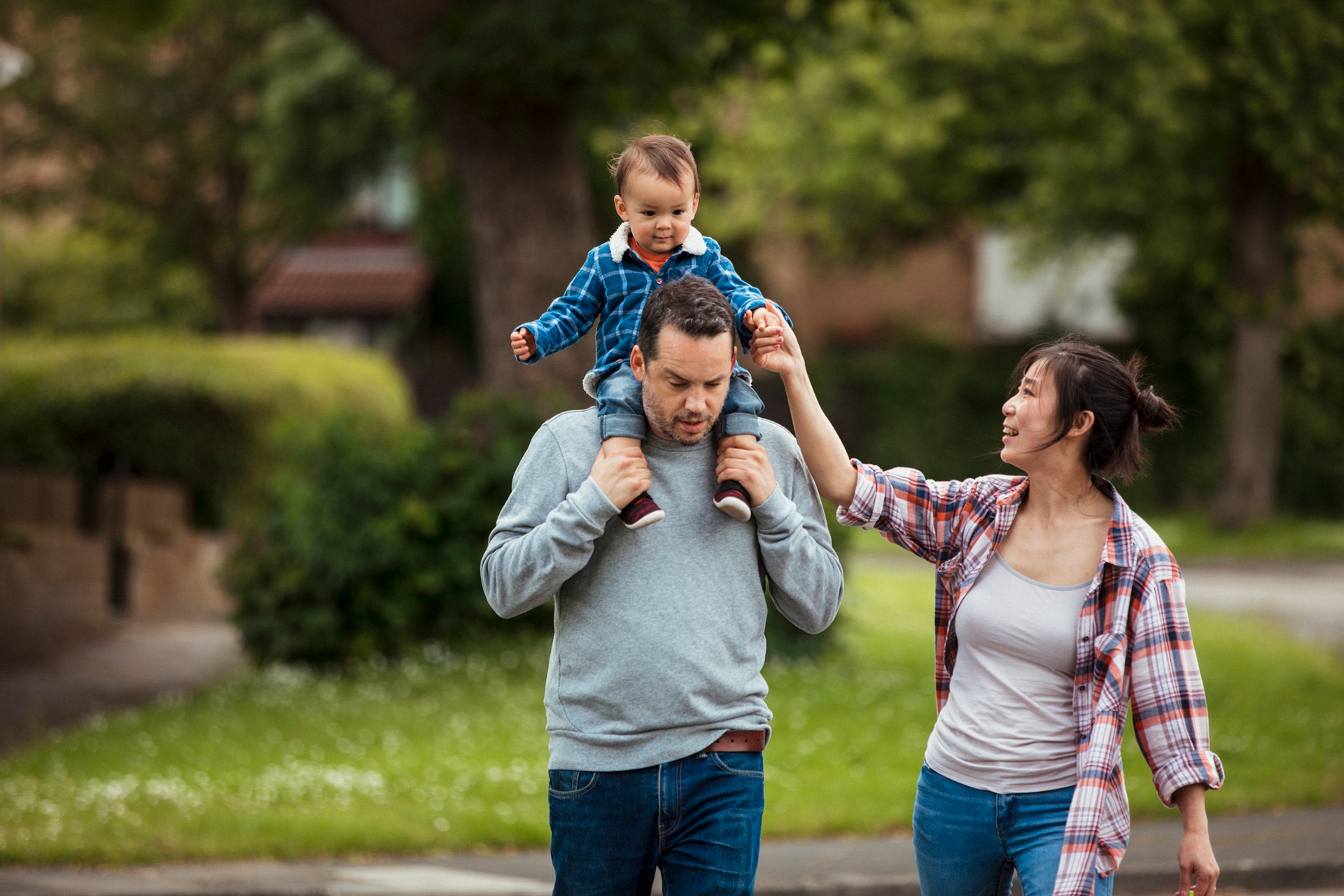 On this year's Time to Talk Day, we're teaming up with Gattaca plc to raise £100,000 to pay for a Wellbeing Hub which will be available to engineers, technologists and their families all over the world.
Gattaca, an engineering and technology recruitment specialist and outsourced staffing solutions provider, is keen to support STEM communities around the world, following the challenges caused by the global pandemic. Raising funds for a charity with a 130 year-long history of supporting engineers and their families is a key part of this commitment. Time to Talk Day is a chance to get our community and the nation talking about mental health and for us all to be more open about our experiences – to talk, to listen, to change lives.
Gattaca Group Director Matthew Wragg said: "The start of the year can be a challenging time for most on a 'normal' year. This year, we fear it is even worse for our communities, with the considerable mental health challenges brought on by the physical, medical, social or economic impacts we're all facing. Here at Gattaca, we are on a mission to do what we can to make things better. We want to join the dots of all the passion and capability we have from within the business and our networks, with the aim to help people who need support. Our partnership with Foothold will help us do just that."
Fundraising to support our community
The ultimate goal of the collaboration with Gattaca is to raise £100,000 to fund a Wellbeing Hub which will be available to engineers, technologists and their families all over the world. Foothold's CEO Jane Petit said: "We're delighted that Gattaca has chosen Foothold to benefit from their fundraising. Last year, we supported more than 1,200 engineers and their families around the world. Since Covid-19, we've seen a 300% increase in calls for our help. With the anticipated increase in mental health problems as a result of the current health crisis, the support of Gattaca has never been more vital to our work."
To kick off the collaboration, members of the Gattaca management board took on an epic 112-mile journey of walking, running and cycling across the South of England, raising £5,788 in the process.
Time to Talk
Time to Talk Day, hosted by Time to Change – a mental health campaign in England with the objective of reducing mental health-related stigma and discrimination –  is one of the biggest days on the mental health calendar.
This year's Time to Talk Day comes at a time when our daily lives have changed considerably because of COVID-19. There is an increased pressure and stress put on people who are facing challenges related to the pandemic. And yet, mental health support remains underfunded in most areas. The need for mental health and psychosocial support will substantially increase in the coming months and years. Investment in mental health programmes at national and international levels is now more important than ever. During times like this, open conversations about mental health are more important than ever.
Mental health is one of the most neglected areas of public health. Close to one billion people are living with a mental disorder, three million people die every year from the harmful use of alcohol and one person dies every 40 seconds by suicide. And now, billions of people around the world have been affected by the COVID-19 pandemic, which is having a further impact on people's mental health.
Yet, relatively few people around the world have access to quality mental health services. In low and middle-income countries, more than 75% of people with mental, neurological and substance use disorders receive no treatment for their condition at all. Furthermore, stigma, discrimination, punitive legislation and human rights abuses are still widespread.
We're continuously working to improve the lives of engineers and their family members facing mental health challenges. More funding means more opportunities for those affected by the pandemic to get the support they need and go on to lead fulfilling lives.