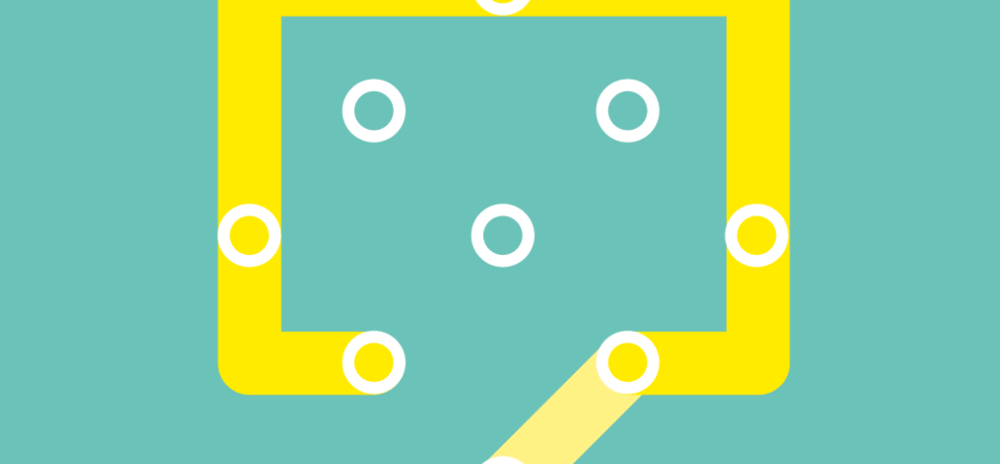 Learn about this year's bumper edition of Foothold's December Support Hub, designed to help you take control of your wellbeing this winter.
Paving the way to a happier, healthier December.
How is it almost December already?
I guarantee that's a question hot on just about everyone's lips right now.
As always it's come around quickly but it's that time of year again where many of us are busy putting up decorations, wrapping gifts and overloading our shopping trolleys with copious amounts of festive grub.
But while it may be the most wonderful time of the year, we understand that the month of December isn't always merry and bright.
For instance, did you know that:
One in four of us has struggled with anxiety or depression in December
More than two in five have felt stressed during the festive period
And 26% of us say it has a negative effect on our mental wellbeing.
Improving wellbeing with our December Support Hub
Having been by the side of engineers around the world for 130 years, we know there are some people for whom this is a particularly challenging time.
Some might be feeling lonely and isolated, unable to get together with family and friends.
Others may be worrying about their finances and how they'll manage to the end of the month.
And some might be getting stressed or struggling to sleep with all the extra pressures that this season brings.
That's why our December Support Hub is now back for its third year running – with even more content to help you take control of your wellbeing this winter!
It's jam-packed with useful articles, resources and exercises designed by experts to support you to manage your physical and mental health, take the pressure off, and have the happy, healthy December you deserve.
Here's a sneak peek of what you can find inside:
'Coping with pressure' webinar
Festive stress busters workbook
Budget planning tool
'How to manage social anxiety' guide
…and much more!
So if this time of year is proving a bit too much for you and you feel you'd benefit from some extra support, Foothold is here for you.
Sign up here to access our December Support Hub and take control of your winter wellbeing. And don't forget that if you're facing more difficult challenges and need to talk with a professional, you can get in touch with us here.