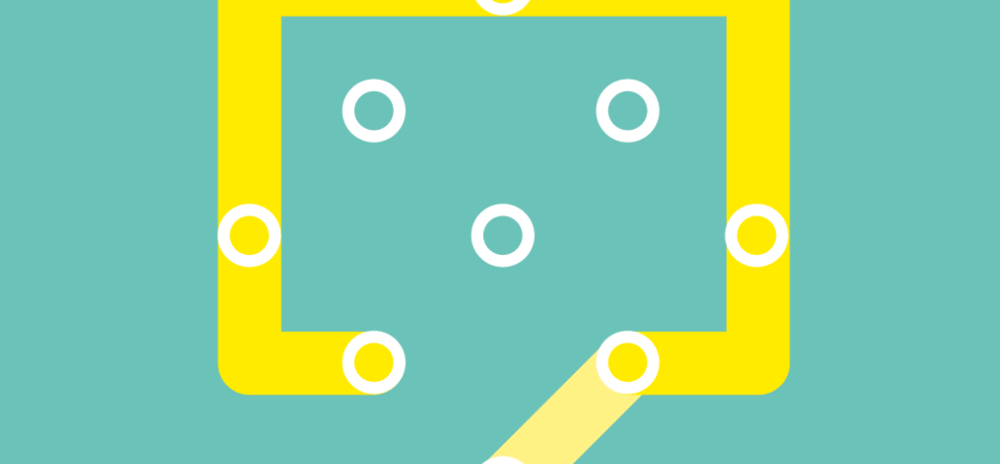 This Mental Health Awareness Week, our Senior Fundraising Development Officer Jenna shares her thoughts on our collaboration with Matchtech so far, and discusses how it's helped us make a real difference to the wellbeing of the engineering community.
Over the last two and a half years, we've been working with global recruitment and solutions firm Matchtech to empower engineers and their families to thrive, by transforming their wellbeing.
Our collaboration kicked off with the development and launch of our digital Wellbeing Hub in March 2021. This free, online resource brings clinically approved wellbeing support to every member of our community, with expert advice and resources to help them improve their mental, physical and financial health.
As part of the collaboration, Matchtech have raised funds for the build and maintenance of the hub, to ensure it offers the best support. Most recently for example, members of their team put their fundraising skills (and physical endurance!) to the test by taking on our Move 'Til It Hertz and Snowdon challenges.
And we're delighted to say that so far, they've raised an incredible £22,950 to support the wellbeing of engineers and their families – a fantastic achievement!
But why does this matter to the engineering community?
Building resilience in our global community
Well, this week is Mental Health Awareness Week, and the theme this year is Anxiety. So it's the perfect time to reflect on some of the challenges people face with their mental wellbeing, and what our community is doing to support them.
Research shows that one in five people experience anxiety most or all of the time. And we know that engineering can be a challenging career too when it comes to wellbeing – with as many as four in five engineers having struggled with their mental health.
We've supported many community members over time to improve their mental wellbeing. One such person is lifelong engineer Michael, whose mental health struggles led to him losing nearly everything during the Covid-19 pandemic:
"I was already struggling with my mental health. But when the first lockdown kicked in, things got worse — I couldn't function or cope with everyday tasks. As things spiralled, I moved in with my brother. If that hadn't happened, I'd have ended up being homeless."
This is why our Wellbeing Hub is so critical to helping our community build resilience to mental health challenges.
And we're pleased that it's making a difference for so many people – with over 1,400 community members to date using the hub to overcome mental health difficulties, or simply enhance their overall sense of wellbeing.
The power of collaboration
But we couldn't have made this happen without Matchtech's support, and the support of our wider community.
So we just want to say a huge thank you to Matchtech, and to anyone who's raised money for our life-changing work, for helping us deliver this vital support to engineers and their families. It really does make a world of difference.
Thank you team Matchtech – we can't wait to see where our collaboration takes us in the future!
---
Find out more about our work with Matchtech here. You can join the Wellbeing Hub here.
If your organisation would like to collaborate with us to deliver life-changing support for the engineering community, I'd love to talk about how we could work together to make it happen. Get in touch with me today and let's start a conversation.