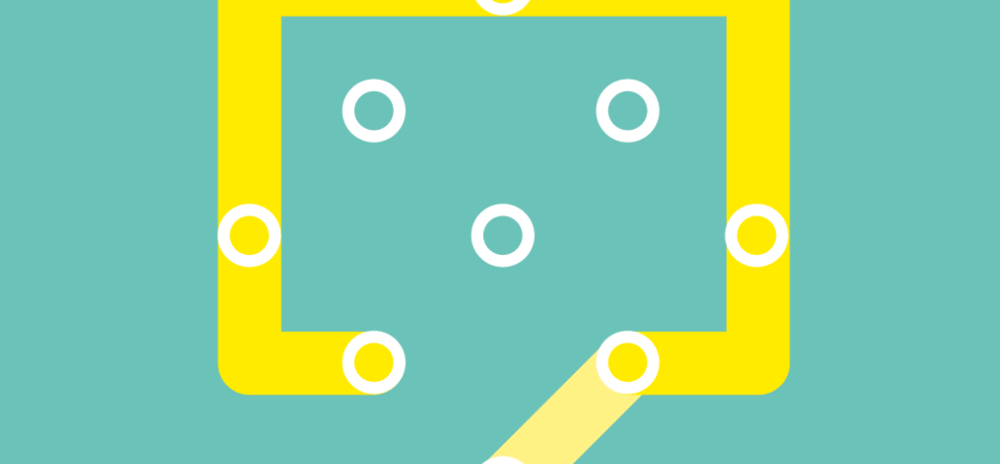 Foothold trustee Virginia Hodge shares her personal story of volunteering with our charity – in particular as Chair of our Service Development Committee – and why helping to improve the lives of others, has made her life better too.
Starting my journey as a Foothold volunteer
The opportunity to become a volunteer with Foothold came to me quite by chance.
I've been volunteering with the IET (Institution of Engineering and Technology) throughout my working life, and so I was aware of the existence of Foothold long before I joined the charity.
As a Member of the IET I often made the suggested donation to Foothold when renewing my subscription as a gesture of goodwill. But like many people, I never thought much into it, or the work it does to help the engineering community.
Eventually, when I became a trustee with the IET, I was invited to attend a meeting with Foothold's Chief Executive to find out more about the charity, and the support it offers to vulnerable engineers and their families.
Having been an engineer myself, I was curious to learn more, and so I accepted the invitation – and I wasn't disappointed! The meeting was a real eye-opener for me, and I was amazed at the breadth of Foothold's support for engineers and their families going through difficult times.
It was at this point that I knew I'd like to get involved with supporting Foothold if the opportunity ever arose.
That opportunity finally came along when I was about to start my final year as Vice President of the IET. I was particularly interested in becoming a Foothold trustee, so I applied – and was accepted!
What I hadn't expected, was the chance to also become a member of the Foothold Service Development Committee (SDC) – a group of volunteers whose job it is to make sure the support Foothold offers is relevant, helpful and in the best interests of the engineering community.
This was a fantastic opportunity to learn more about the range of support that's available, and the issues facing some of the most vulnerable engineers and their families. So I knew I couldn't turn it down!
Joining the Service Development Committee
The SDC is Foothold's main operational board, where we make recommendations and decisions about the support we offer to the engineering community, working alongside the Support Services Team.
Any major decisions about our support, such as the number of financial grants which can be awarded, must be reviewed and discussed by the SDC prior to any agreement being made. Being part of this volunteer team gives you such a buzz as you know you're playing a major role in ensuring Foothold provides the best support possible, to the people who need it most.
For example, when I first joined the SDC, Foothold offered a one-size-fits-all grant so that everyone who was eligible for financial support received the same amount, regardless of their circumstances.
This has since evolved, and we now assess community members' financial situation and award grants to bring people up to a level in line with our agreed percentage of the Minimum Income Standard. This is a benchmark developed by the Joseph Rowntree Foundation which assesses what income is needed to enable someone to have a socially acceptable standard of living.
This means that we can afford to help more engineers and their families, and ensures a more equal spread of support across our community so everyone has the opportunity to improve their lives in a way which works for them.
Another important task the SDC does is to review cases provided by Foothold's team of caseworkers, acting as an independent auditor of their work. This helps to ensure that community members are treated in line with our policies.
So it goes without saying that being on the SDC is a rewarding and fulfilling experience – because you know you're having a direct influence on helping people make their lives better.
What I get out of being a volunteer with Foothold
This is the best thing about being a Foothold volunteer: being able to see up-close the vital work that the charity does every day, and knowing that by getting involved, you're helping to make a difference to members of the engineering community – in some cases, even transforming their lives.
For example, we were able to support a family whose young child needed a life-changing operation which wasn't available in the UK. With our help, they were able to have the operation, and the family sent 'before and after' X-Ray images of the procedure.
Seeing the positive impact it had on the child's life was amazing, and it was so gratifying and humbling to have played even a small part in making it happen!
What I get out of being a volunteer with Foothold
To anyone who's interested in volunteering with Foothold, I'd say don't wait – come and get involved. It's so rewarding to be a part of the fantastic work that Foothold does day in, day out, and you get to work alongside a great team of dedicated, passionate people who love empowering engineers to overcome life's challenges with confidence. What could be better than that?
If you want to be a big fish in a small pond, where you can make a big impact in a small but ambitious charity, we might have a volunteer role with your name on it. We currently have a range of roles available – including on our Service Development Committee. So if you're interested in helping to change people's lives, we'd love to have you on the team!
Find out more and apply here.