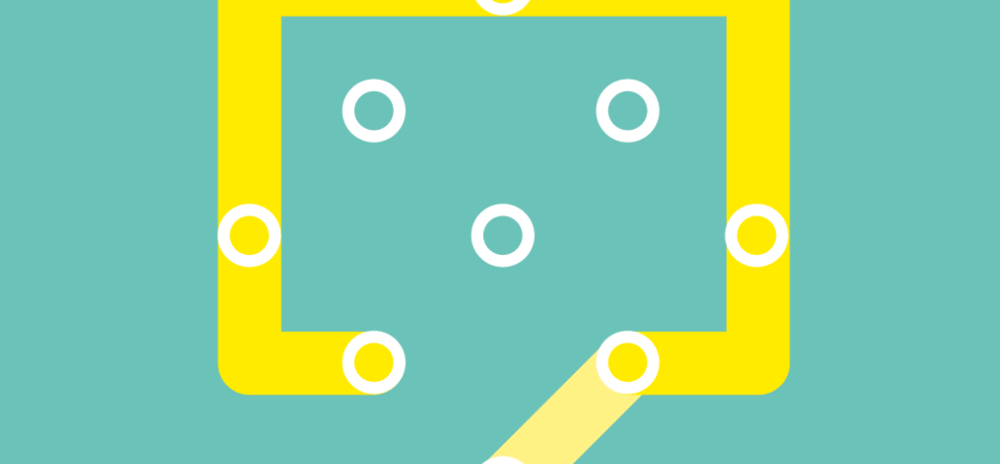 Our Deputy Chair of Trustees Richard Spalding shares his views on why volunteering is so good for your wellbeing – and how it's made a real difference in his life.
What does it mean to be a volunteer?
I wonder what each one of us thinks about the idea of volunteering? Or even what each of us feels that the term 'volunteering' actually means? Perhaps you have tried some volunteering already? Or, maybe you have done some volunteering without even realising it?
So, what is volunteering? My short definition is that it is simply 'the act of helping others in a formal arrangement without being paid'.
And this can come about in a multitude of ways, whether it's caring for someone, befriending, being a driver, fundraising, marshalling at an event, mentoring, promoting a charity or more.
In my view, it is one of the most rewarding and fulfilling activities you can ever do.
The benefits of being a volunteer
Clearly, volunteering isn't for everyone. Though, why not, I ask myself? Who wouldn't want to help others?
Ok, getting paid for something might sound more attractive, but that just makes it a job, even if it is a really important and caring role. Life shouldn't be just about making money, albeit that is obviously necessary.
A vocation that enables you to help others, unpaid, makes you feel so good, as well as the obvious benefits to the people or organisations you are helping.
So, why wouldn't most people want to volunteer and help others, even for just a small amount of time? We generally all like being helped or given advice, so why not turn that around and give something back to others?
My experience of volunteering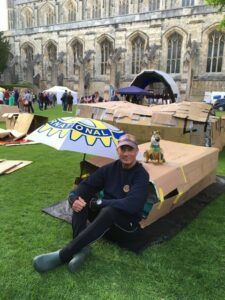 Looking back on my life, I realise I have been volunteering for much of it, interspersed with a paid job.
Having taken early retirement, I now refer to myself as a full-time volunteer. As well as for Foothold, I do lots of volunteering with Rotary (such as joining homeless charity Trinity Winchester's Big Sleep Out and raising over £800, as in the photo), and I started a running club in 2014, which I still chair and organise.
Volunteering has become my vocation and, though it can be hard work and time consuming, that's only because I have chosen to take on so much – seeing all the difference that I and fellow volunteers make is really rewarding and fulfilling.
And this positivity is so good for my mental health; that buzz I get seeing others benefitting from my help is so uplifting.
This is particularly so having retired: meeting up with so many other volunteers with similar mindset and drive is great, as well as seeing the delight of the beneficiaries.
Without this stimulus, I could see my life becoming much more staid. And that same sentiment can apply to everyone, even those in full or part-time paid employment.
After many years volunteering for the IET, mainly as a committee member helping engineers make the most of the profession, I became a Trustee of Foothold in 2017, where I can now help support those engineers who, for whatever reason, have fallen on difficult times; and I feel so privileged to be able to do this.
So, how about it? Fancy giving a small amount of your time to help others. Go on, give it a go.
If you're interested in volunteering with Foothold to give back to the engineering community, find out more about the roles available here.
Meet the author

Richard Spalding
Deputy Chair of Trustees
Richard Spalding has been a Foothold Trustee since October 2017. Having retired in 2014 after 37 years in the Navy, he is now actively involved in various non-paid voluntary activities, mainly in charity management. Before joining Foothold he spent eight years as a member of the IET Council (including two as Chair), during which he learned a lot about the challenges some members of the engineering community face, which inspired him to make a difference through Foothold.