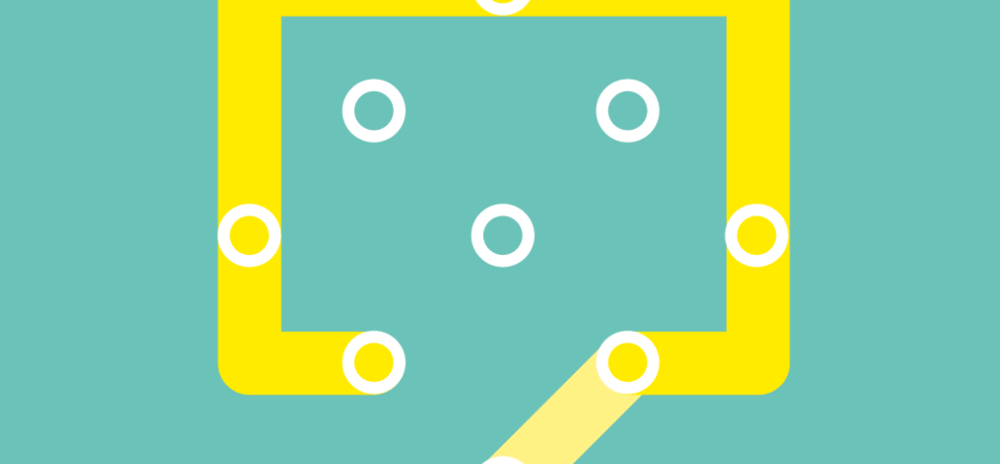 This #VolunteersWeek, our Business and Volunteering Manager Beverley reveals why volunteering with Foothold is great for broadening your experience whilst making a difference to a global community.
What are the benefits of volunteering with Foothold?
In 2020-21, our volunteers contributed 1,353 hours to support the engineering community.
With such a widespread and diverse support base, there are plenty of opportunities to get involved and we're always looking for passionate, committed people to help us make a real difference to the lives of engineers and their families when they need us most.
Our volunteers are essential to helping us deliver our support and meet our charitable objectives, utilising their skills, knowledge and experience to enable us to reach more community members, raise awareness of what we do, and ensure no member of the engineering community has to face life's challenges alone.
In exchange for just a small amount of your time each year, becoming a Foothold volunteer brings a whole host of benefits, including:
Boosting your confidence
Meeting new people and growing your network
Gaining new skills and experience for your CV
Rewarding work for an international charity
Being part of a global community
What roles are available right now?
We have a range of exciting and fulfilling volunteering roles you can get involved in, including:
Foothold ambassadors:
Our Foothold ambassadors help to raise awareness of the vital work we do in the engineering community to help expand our supporter base. As a Foothold ambassador, you'll engage with the people in our community to inspire them to get involved and support our charity, particularly by donating or fundraising.
Micro volunteers:
Micro volunteers give up their time in short bite-sized chunks to support us with a variety of administrative and marketing tasks, including assisting with social media campaigns, graphic design, research projects and more. Micro volunteering roles are more flexible and give people the freedom to get involved at any time, anywhere.
Support volunteers:
Our support volunteers assist our Support Services Team to deliver our support to the engineering community. Tasks you could get involved with include supporting vulnerable community members with basic administrative tasks such as filling out important paperwork, and connecting with isolated engineers through phone conversations as a telephone befriender.
Service Development Committee Members:
Our Service Development Committee works to make sure the way we support people is relevant, helpful and in the best interests of our community. As a service development committee member, you'll have the opportunity to:
work on our guidelines and policies
make decisions and recommendations about the support we offer
help us improve the support in the future
What's involved in being a Foothold volunteer?
Foothold volunteers can offer as little or as much time as they want – it really is up to you. Most of our roles can be dipped in and out of and there is no minimum amount of time you must agree to in order to take part.
You'll also be recognised and appreciated for the contributions you make. As Volunteer Manager I always aim to recognise and acknowledge the amount of time and effort our volunteers give to support our staff and community members. Without them, we simply couldn't do all that we do.
If you're interested in becoming a Foothold volunteer or you'd like to learn more, click here.