You've probably heard the words 'new normal' quite a lot in the last few weeks. It dominates many conversations at home and at work which can feel overwhelming, especially if things aren't quite going to plan. So, at Foothold, we want to support you, whatever your new normal looks like.
Getting support with your sleep issues
Research shows that two thirds of us have experienced some kind of a sleep problem in lockdown. Whether it's worrying about work or money, or maybe thinking about vulnerable family and friends, lack of good sleep has affected much of our community as well.
But the good news is that you can start taking positive steps right now. Our partnership with the online sleep clinic Sleepstation has already helped over 200 of our community members to improve their sleep. It's all online and is supported by experts. Why not give it a go? Click here to try the programme today to make your new normal a more restful experience.

Practical and financial support in the new normal and beyond
We know that coronavirus and its effects are still a reality for much of our community. People still worry about their jobs, keeping their families safe and making ends meet. So we want to remind you that our team can support you if you're having money worries, struggling to cope emotionally or could use any other support.
We hope that you and your family are coping well. But if there's something getting in the way, talk to us. Our support team will work with you to find a solution that works for your situation, no matter how big or small the problem.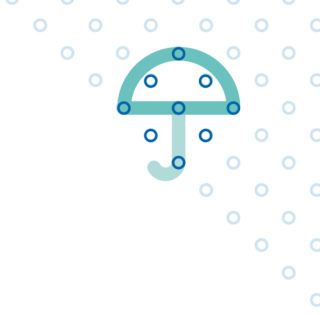 You may be interested in...