You might have heard of Foothold before but thought that only IET engineers could ask for our support. You're in the right place! Foothold is for you and your family.
No worry is too small
Little worries can build up - we know that. So, we offer support with most things - health and wellbeing, care and disability, as well as money matters and more. To get a better idea, why not have a look around this website, starting with all the ways we can support you and your family.
Your community
Facing life's challenges can feel isolating but you're never alone with us. Whatever is causing you any worry, together we'll figure out a way forward.
Foothold is for you.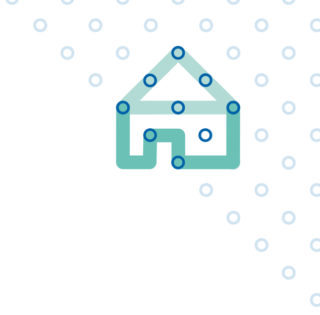 You may be interested in...