Welcome to the Foothold December Support Hub
By choosing to help us help you take control of your winter wellbeing, you've taken the first step towards a happier, healthier December. No matter what challenges you're facing right now, our free expert content and resources will shine a light on potential solutions so you can see the year out in a positive way.
From PDF guides and webinars to helpful blogs and activity workbooks, take a look at the resources below and discover how you can #DialDownDecember.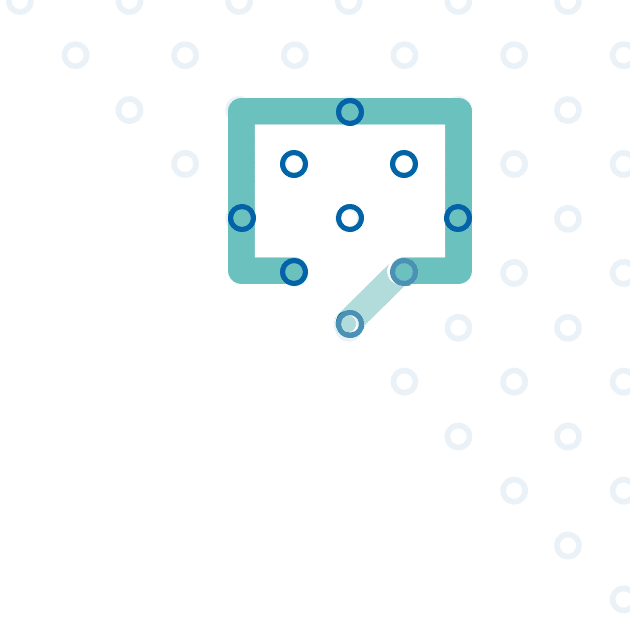 You may also be interested in