Connect Globally - Subscribe Now!
Serving Engineers Around the Globe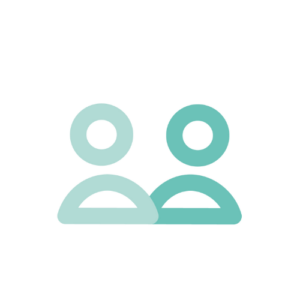 Our roots may be planted in the UK, but our commitment to supporting, educating, and uplifting engineers knows no boundaries. In today's interconnected world, our dedication transcends borders, ensuring every engineer feels understood and empowered, wherever they are.
Discover Webinars Resonating Globally

From delving deep into mental health discussions, especially vital post World Suicide Prevention Day, to unraveling the complexities of pensions, Foothold is dedicated to touching every facet of an engineer's life. Navigate the maze of imposter syndrome, understand budgeting during a cost of living crisis, and prepare for a smooth transition into retirement with our sessions. Our global perspective ensures that our content is relevant, timely, and universally impactful.
Consistent and Crucial Information Tailored for You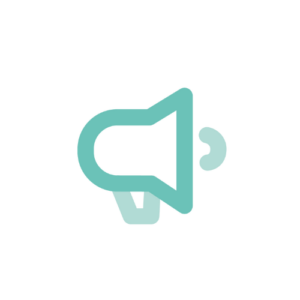 By joining our mailing list, you're not just subscribing to another newsletter. You're ensuring a consistent flow of pivotal information, resources, and updates meticulously crafted for engineers. Annually, we deliver over 30 essential webinars to the engineering community, addressing both personal and professional growth.
At Foothold, we've consistently curated a range of webinars tailored to the multifaceted needs and interests of the engineering community. From exploring mental health nuances to demystifying the intricacies of estate planning, our past sessions are a testament to our commitment to both personal and professional development.
Our webinars address engineers' diverse needs. We've explored mental well-being in our demanding profession, guided financial planning from pensions to estate readiness, navigated changing workplace dynamics, and assisted personal growth, helping many overcome imposter syndrome and embrace success.
Our platform ensures flexibility for all our community members. Can't make it to a live session? No worries. All our webinars are available online, allowing you to log in and catch up at your convenience, ensuring you never miss out on the insights and expertise shared by our panel of distinguished speakers.
By subscribing to Foothold, you not only get alerts on upcoming sessions but also unrestricted access to our past webinars. Engage with our content, on your schedule.
Your Lifeline: Comprehensive Fact Sheets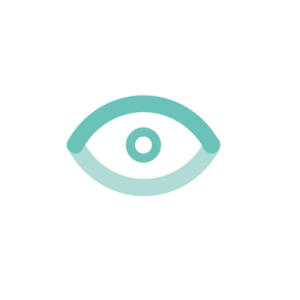 Navigating life's complexities just became simpler. With Foothold's vast collection of fact sheets, delve into subjects that impact daily life—from intricate relationship dynamics to understanding your rights in the workplace. As life unfolds, be it purchasing a home or exploring tax intricacies, our fact sheets offer clear insights.
Prioritising Wellbeing: From Mind to Music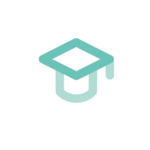 Discover the profound depths of wellbeing in our specialised segments. Understand physical wellness, the psychological landscape, and the harmonious healing power of music. Learn the essence of 'wellbeing' tailored for engineers or delve into Mamta Singhal's illuminating perspective on dyslexia. Every facet has been intricately addressed to foster holistic health.
Stay Updated: Webinars and Q&As Awaiting You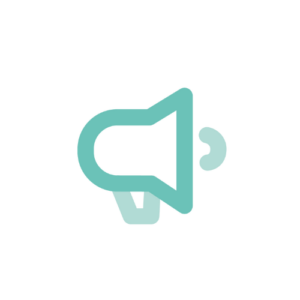 Our commitment to your continuous learning is unwavering. Apart from an array of fact sheets, our webinar Q&As stand as a testament to our dedication. Missed a session? Fear not. Here, unanswered questions find clarity, from sleep patterns to managing workplace stress. Subscribing to our mailing list ensures you're always in the loop, prepared to face any challenge with informed confidence.
Dive Deeper and Empower Yourself:
Explore our meticulously crafted fact sheets and resources now. Click here
And don't forget to sign up to our mailing list below to stay updated with the latest insights and offerings tailored just for you
Engage, Thrive, Connect
Our aim isn't just to help engineers overcome challenges but to provide them with resources to thrive. Whether it's mastering dietary choices, promoting neurodiversity for an inclusive workspace, or focusing on physical fitness, we've got you covered. And with our global outreach, the insights we provide resonate with engineers worldwide.
Join Our Expansive Global Community
We're on a mission to build a vast, interconnected network of engineers across the world. By being a part of our mailing list, you get privileged access to expert insights, invaluable webinars, and a global community that understands and shares your unique challenges and aspirations. Stay ahead and stay informed.
Discover firsthand how we assist and uplift our engineering community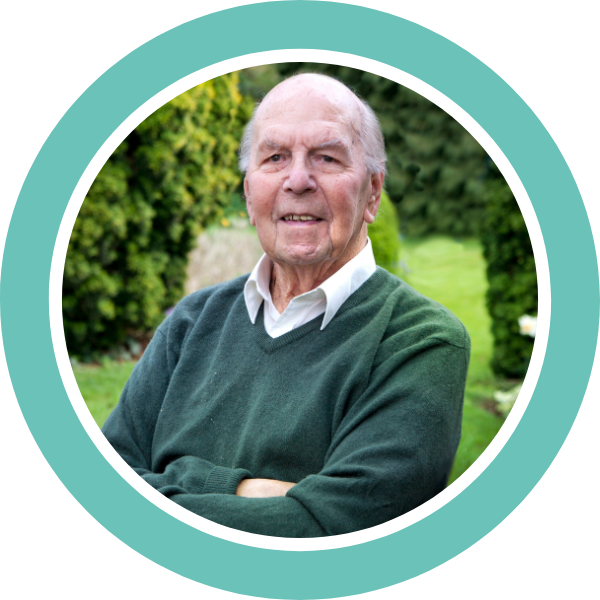 "When you've hit rock bottom, as I had after losing all my income, any option is tantamount to hope. Foothold literally saved me from bankruptcy and a life on the streets. Their support has been a godsend to us."
Find out how we've helped David support himself and his son financially, after his business went all but bust following the economic crash of 2008 and the Covid-19 pandemic.
"When my husband Clifford died, every day of my life was full of anxiety. But thanks to Foothold's support, my life is much better now. I've moved house, and have a job as a carer. I'm also in a much stronger place financially."
Find out how we helped Imelda get her life back on track after the death of her husband Clifford left her without any income or hope.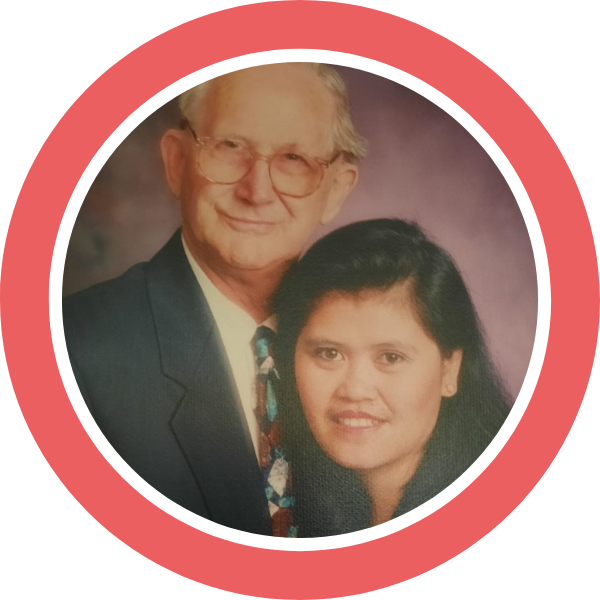 Our mailing list offers you, as an engineer, privileged access to expert insights, invaluable webinars, and a community that understands your unique challenges and aspirations.
Stay ahead, stay informed.
Still Have Questions? If there's anything this page hasn't answered, or if you'd simply like to speak to someone, please don't hesitate to reach out. You can call us at +44 020 7344 5498 or drop us an email at [email protected]. We're here to help!
Foothold facts you might be wondering: