Many people, however successful they may be, can still find it challenging to enjoy their work or personal life. When you are plagued with feelings of self-doubt or feeling like an imposter this can have a huge impact on your daily life. Our own inner critic is often the harshest one of all, so gaining an understanding of what is driving those thoughts, can often be the first step in controlling them.
Foothold and Matchtech are pleased to introduce this new free webinar hosted by psychotherapist, mediator and trainer Katy Cullum-Birtwistle and management development coach Amanda Mortimer.
Using their years of experience, Katy and Amanda will explore:
What is imposter syndrome and where does it come from
How imposter syndrome can detrimentally impact the psyche and hold you back in your career and life
Strategies for managing and overcoming imposter syndrome
Register for your spot below – limited spaces available!
When and where
Date: 15 June 2023
Time: 12:00–13:30 UK time
Where: Online
Meet the presenters
Katy Cullum
Katy Cullum is a Psychotherapist, Mediator and Trainer with over 10 years' experience of working with clients and helping them to improve their mental and emotional wellbeing. As Service Manager for Rightsteps and Livelife, she leads a team of therapists to deliver counselling, emotional wellbeing group sessions and wellbeing training on a range of topics that support mental wellbeing in the workplace and beyond.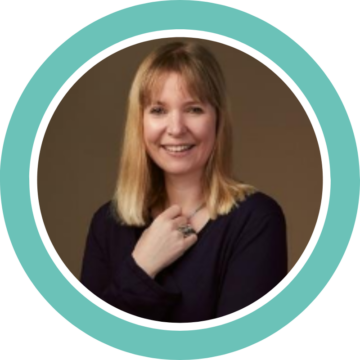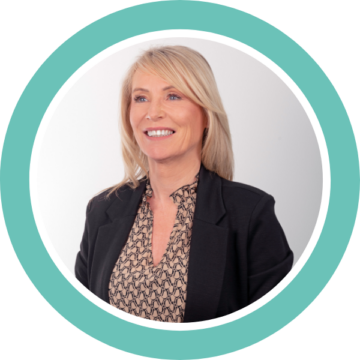 Amanda Mortimer
Amanda Mortimer is a Management Development Coach and mentor with over 25 years of recruitment sector experience. Since 2017 Amanda has helped clients develop their resilience to aid personal and organisational growth. At Matchtech she provides executive coaching to help individuals and teams improve self-awareness, confidence, inspiration and personal responsibility for creating positive change.