Helping us to help others
By raising funds for Foothold, you'll ensure we can continue to support engineers and their families for years to come. Once you've registered, we'll be on hand to assist with your fundraising efforts in any way we can.
If you have any questions, simply get in touch with us via email or over the phone and we'd be happy to talk to you. And of course a huge thank you from the team – every small action you take makes a big difference.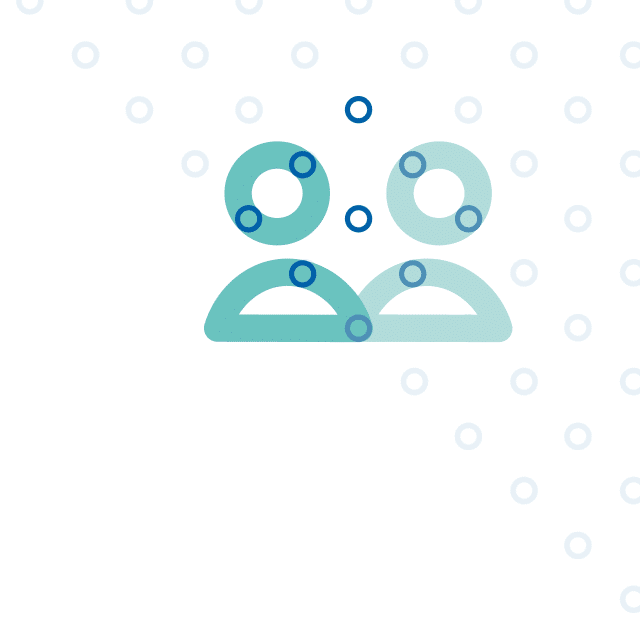 You may also be interested in...