Join our upcoming virtual focus groups
Do you have an interest in neurodiversity, specifically in engineering?
Perhaps you've been diagnosed, support someone who has been diagnosed, or you're simply interested in the role neurodiversity plays in engineering.
If so, we need your help!
We're currently expanding the neurodiversity support we provide to our community, and we're looking for community members to take part in special virtual focus groups to help us understand how we can best meet the needs of those who need it most.
We will be hosting two focus groups in September. Register for the relevant session below to save your place and have your say on the support we provide to neurodiverse engineers and their families: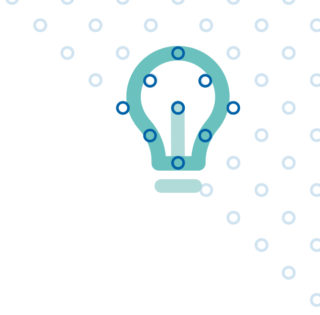 Meet our group facilitator
Eranta Andersone MCIPR
Eranta received her Adult ADHD diagnosis at the age of 34, whilst working at Foothold. She is passionate about sharing her neurodiversity story with others, and is a committed advocate for improving support, opportunities and visibility for neurodivergent people in education and in the workplace. Having built a career as a strategic communications professional, Eranta now works in the real estate industry developing global diversity, equity and inclusion campaigns, and regularly writes about the challenges and strengths of neurodiversity – supporting neurodivergent colleagues like herself and their allies across her organisation.