Helping us to help others
A gift in memory of someone important to you, whether it's a one-off donation or a regular gift, will ensure that we can be there for more engineers and their families when things get hard.
You can donate by following the link below, and please remember to let us know the name of the person you're donating in the memory of. Thank you for your generous support.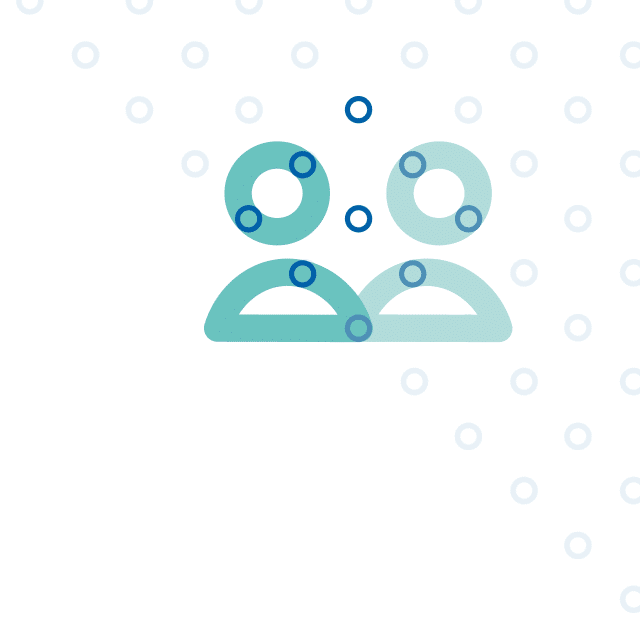 You may also be interested in...