We've all been through a breakup
We've all been through the breakup and know that, as well as the emotional fallout, there are any number of practical issues to sort out.  In an ideal world you and your ex would be able to work things out amicably.  But we know that's not always possible - and that's why we offer mediation grants.
Why mediation?
Mediation is less formal and less expensive than hiring lawyers. Its designed to help you and your former partner find solutions that work for you both, with the help of an impartial third party. Areas mediation can look at include dividing your mutual assets, finalising the details of your divorce or separation. And it can help when it comes to agreeing a custody arrangement if you have children together. So, if you're experiencing the end of a relationship and think you could benefit from mediation, get in touch with us. We have mediation grants available and we might be able to give one both to you and your ex-partner.
Help with costs of a split
We might also be able to help you out with some of the other costs that tend to accompany a split. Separating from someone could mean you're suddenly paying the mortgage on your home alone, temporarily paying rent in one place and mortgage on another, or have the cost of moving. You might also find yourself paying all the bills on your own or dealing with extra childcare costs.
Eligibility
We can help if you or your partner has ever been an IET member and you have less that £16,000 in savings.  We might be able to give you a grant to cover a deposit, help with living costs, or offer other financial assistance.
Separation will always be a painful process, but we might be able to make the practical part of it just a little bit easier. You're not on your own, talk to us today.
Legal advice
Divorce and dissolution
Legal advice to help you through a divorce and dissolution
Mediation
Legal advice to help you get to grips with mediation
Separation
Understand the legal ins and outs around separation
Separation and children
Understand where you and your kids stand when it comes to the law.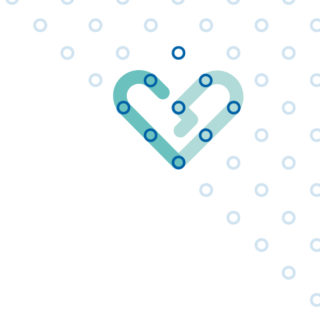 On demand wellbeing webinars
You may also be interested in
Not quite what you're looking for?