Work life is changing
For many of us, the days of a job for life are now a thing of the past and recruitment is often done through social media channels such as Linkedin and automated shortlisting programmes. Our aim is to provide you with the resources to navigate this new landscape. We want our community to feel happy and supported at work and more in control of their work life.
Facing change at work
Unfortunately, sometimes the work landscape changes and we find ourselves facing redundancy or feeling unhappy at work. Workplace bullying is now a major concern with ACAS reporting that more than 50% of people have experienced bullying in the workplace. This takes a huge toll on mental health and wellbeing.
Maybe you've taken a career break because of ill health, parental leave or caring responsibilities - and now ready to return to the workplace.
How we can help
Whatever stage of your working life you're in, if you or your partner have ever been a member of The IET, have savings of less than £16,000 and have been out of work for at least 6 months, we fund programmes designed to give you the skills and the confidence to help you with your next step. Support includes programmes looking at networking and CV writing skills. You can also access time with a dedicated career coach for more in-depth advice. 
If the break in work is making it difficult for you to make ends meet and you have savings of less than £16,000, we have grants available to help bridge the gap.
Follow the links below for more details of what we can offer or get in touch with us.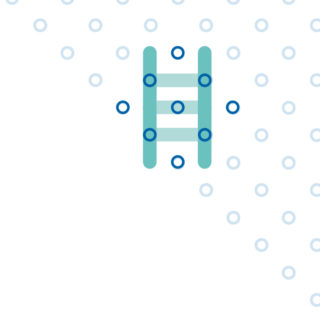 Support information available to you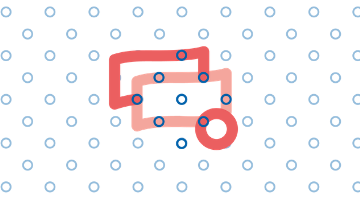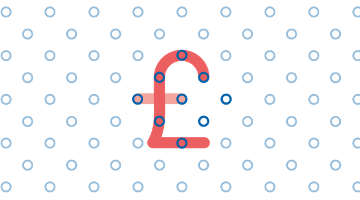 You may also be interested in