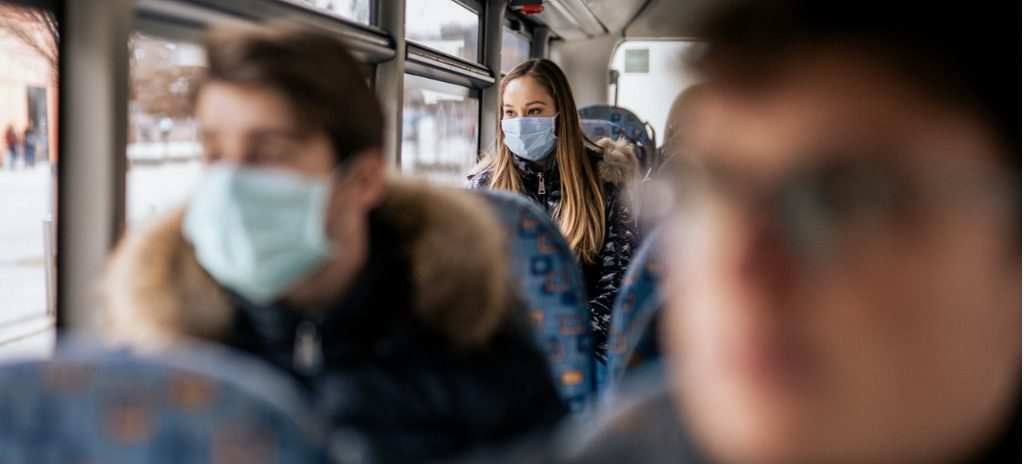 What the new normal looks like
We all talk about the new normal - but what does it look like? A Google search will tell us all the ways we're living in the new normal. But what does it actually mean? It's different for each of us and it's changing every day. That's why it's important to find ways of coping through the change. For some, the new normal means not being able to make ends meet because they've lost their job. For others it means working from home while trying to take care of a family. And for some it's just an incredibly overwhelming time.
What our normal looks like 
We might have changed where we work from - with most of us working from home - but we haven't changed what we do. What we do is make sure our community is supported through any challenges they might face. We make sure that as your needs change we have the right support available for you. 
Finding solutions together
We know that nothing happens in isolation and that there isn't a standard 'fix all' solution. That's why it's important to talk to us. We'll talk about the ways your life has been impacted by the pandemic and together we'll find the right solutions to put you back on your feet. 
Whenever you're ready, we're here to help. Get in touch with us.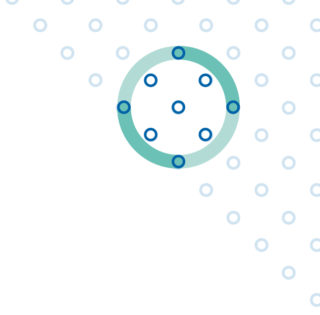 Ways we can help you during the pandemic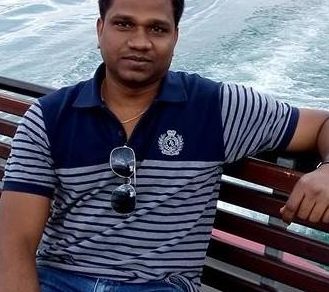 You may also be interested in
Not quite what you're looking for?