Do you have experience in strategic IT or fundraising? Are you passionate about making a difference for the global engineering community? Then you could be the person we're looking for.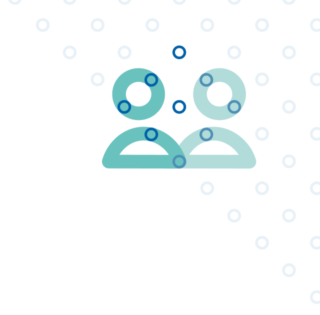 Closing date: Monday 28 March 2022
Find out more about what it's like to be a Foothold Trustee below. Or if you're ready to apply, simply fill out the form at the bottom of this page.
Role description and person specification
Important information about the role of a Trustee
Download the resources below to get more of an idea of what it's like to be a charity Trustee and what to expect. We've explained a bit more about the role further down this page too.
The essential Trustee: what you need to know, what you need to do
Key information about Foothold
We exist to ensure that no engineer or their family needs to face life's challenges without support.
Since 1890, we've developed services which support over 1,000+ people each year to step out of poverty and improve their health and wellbeing. Giving them the tools they need to make their lives better – right now.
To find out more about Foothold and see how we're making an impact in the engineering community, download the documents below.
Foothold annual report and accounts 2020-21
Foothold strategy on a page 2022-27
What does a Trustee do?
Our Trustees are the people who have overall sight of and accountability for our charity. They play a big role in helping us to keep our strategic promises and best meet the needs of those we're committed to support: engineers and their families worldwide.
They help to set the direction of our charity and make key decisions around how our charitable purpose should be carried out, and how our assets and resources should be managed. The role of a Trustee comes with a lot of responsibility, but brings with it even greater reward.
As a Foothold Trustee, you'll have 6 main duties: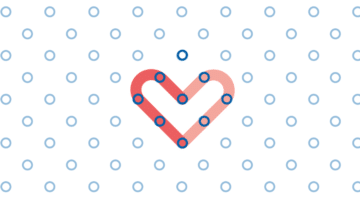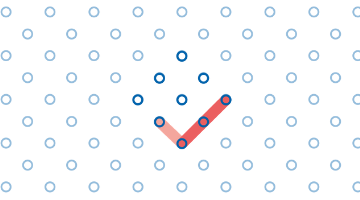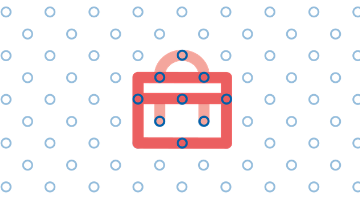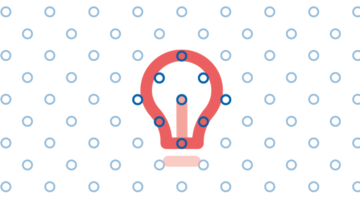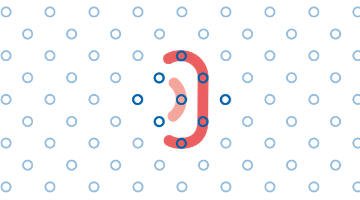 You'll be helping us make a difference to people all around the world
If you're interested in becoming a Foothold Trustee, apply now by filling out the form below.
You'll need to update your CV and write a supporting statement to upload as part of your application. Please also download and complete our equality and diversity monitoring form by clicking the link below.